Advertisement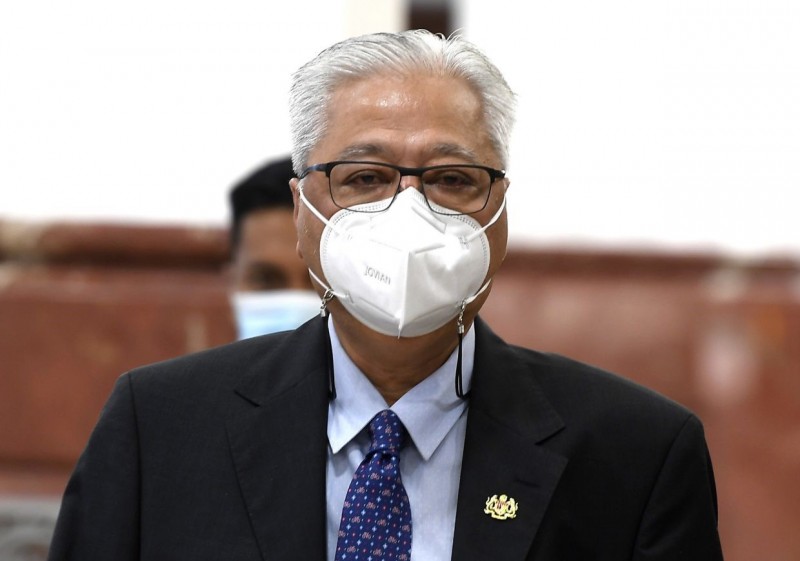 Image credit: The Star
PUTRAJAYA: A "moveable" ceiling price for certain food items and improved mechanisms in hiring expatriates and foreign workers are among measures to be taken to improve food security and tackle the shortage of skilled workers in the electrical and electronics sector, says Datuk Seri Ismail Sabri Yaakob.
The Prime Minister said the Economic Action Council (EAC) had agreed that a "moveable" ceiling rate be introduced, whereby the maximum price for certain produce would vary according to the items' input price.
"This is in line with the recent announcement of plans to provide targeted aid to groups that need government assistance," he said in a statement after chairing the EAC meeting yesterday.
The Prime Minister had recently announced that direct financial aid would be given to the B40 group in a bid to ease the impact of rising cost of goods.
The new policy – to take effect on July 1 – will see the end of subsidies for chicken breeders which will instead be given to those who need assistance, particularly in the B40 group.
Ismail Sabri said the meeting also decided that the agro-food ecosystem needed to be expanded with a supply chain led by government- linked companies and agencies to ensure quality of food, guaranteed supply and for yields to be at optimum.
"For example, the supply and price of chicken can be controlled if government agencies are involved in the industry's ecosystem from supplying chicks, feed, transport and marketing," he said.
The Prime Minister said private- public collaboration must also be improved and the focus should be on modernisation and encouraging smart agriculture.
Besides that, the EAC discussed ease of doing business in Malaysia and the issue of workforce in the electrical and electronics sector.
"To facilitate doing business in Malaysia, Pemudah will continue to modernise business-related regulations.
"This is aimed at improving the country's productivity and competitiveness," he said.
Ismail Sabri said one of the decisions reached was that interviews for foreign workers would be done in states, compared to the current practice where it is done at the Human Resources Ministry's one- stop centre in Putrajaya.
"To address the lack of skilled workers in the electrical and electronics sector, a train-and-place programme for 1,000 engineers and 1,000 technicians will be carried out.
"The hiring of expatriates and foreign workers (for this sector) will also be expedited and improved," he said.
Source: https://www.thestar.com.my/news/nation/2022/06/14/moveable-ceiling-price-to-be-introduced-to-improve-food-security