Advertisement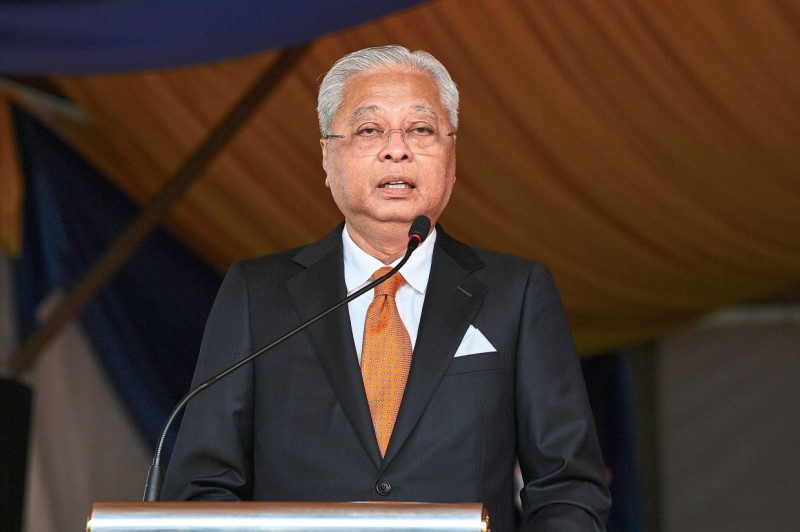 PUTRAJAYA: Interest free loans are among the financial assistance available to micro, small and medium enterprises affected by the recent floods, says the Prime Minister.
Datuk Seri Ismail Sabri Yaakob said that under the informal and micro financial scheme (SPIM), borrowers could take up a micro loan of up to RM10,000 interest free.
Affected small and medium enterprises could seek interest-free loans of up to RM100,000 from the SME Emergency Fund.
"Borrowers will be given five years to service their loans as well as a 12-month moratorium," he said in a statement Wednesday (Feb 9).
An additional RM50mil would be provided under SPIM while the SME emergency fund would be injected with RM100mil to give more businesses the opportunity to take up financial aid.
Through Tekun Nasional, a grant of RM3,000 would be offered to micro and informal businesses affected by the floods and this initiative was expected to benefit 15,000 of such businesses.
The Prime Minister said for the agriculture sector, where losses were estimated at RM91mil, an additional fund of RM20mil would be injected to aid agrofood enterprises affected by the floods.
"For other agriculture sectors, an additional RM50mil will be provided under the agrofood re-development programme where farmers, breeders and planters can apply for aid up to 50% of their losses through this programme.
"The government remains committed in its efforts to ease the burden of all sections of the society who are affected by the floods by providing appropriate financial aid," said Ismail Sabri.
Source: https://www.thestar.com.my/news/nation/2022/02/09/flood-hit-smes-micro-enterprises-to-get-interest-free-loans-says-pm