Advertisement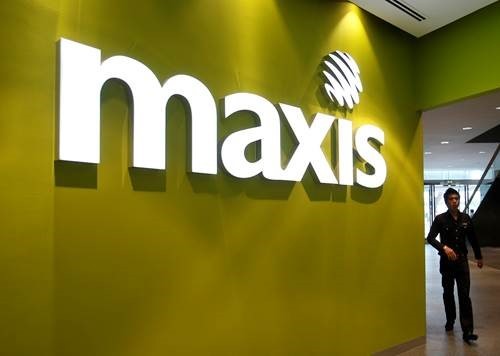 Image credit: Nikkei Asian Review
KUALA LUMPUR: Maxis Bhd has been identified as a technology solutions partner (TSP) by the Malaysia Digital Economy Corporation (MDEC) for the RM500mil SME Digitalisation Grant under Budget 2020.
In a statement Monday, as a TSP, it is is the first telecommunications company to deliver digital marketing and cloud point-of-sales solutions bundled with connectivity for SMEs, driving two out of five Key SME Digitalisation Areas that have been identified by the Government.
Through the initiative, Maxis will be able to accelerate the digitalisation of SMEs in Malaysia, to help business reactivation and propel them forward in a post-MCO era.
"As Malaysia eases into the recovery movement control order (RMCO), we know that SMEs
around the country are anxious to get their business back into full swing," chief enterprise business officer Paul McManus said.
"As an important segment to the Malaysian economy, we understand their immediate needs deeply and are ready to help them leverage digital solutions quickly and easily, so that they can get their businesses running.
"We are proud to be selected as a TSP by MDEC, and are committed to enable businesses to always be ahead by turning current challenges into future opportunities," he said.
During the MCO and CMCO periods, Maxis had also launched its #KitaSapotKita Campaign to support businesses with more than 100 tips and hacks in collaboration with business opinion leaders.
Now in its second phase, the campaign sees Maxis mobilising an SME Help Squad of 100 personnel to provide answers and advice as SMEs look to reignite their business. In addition, Maxis has developed a series of 'How To's' that are free for download.
Source: https://www.thestar.com.my/business/business-news/2020/06/29/maxis-identified-as-tsp-for-rm500mil-sme-digitalisation-grant