Advertisement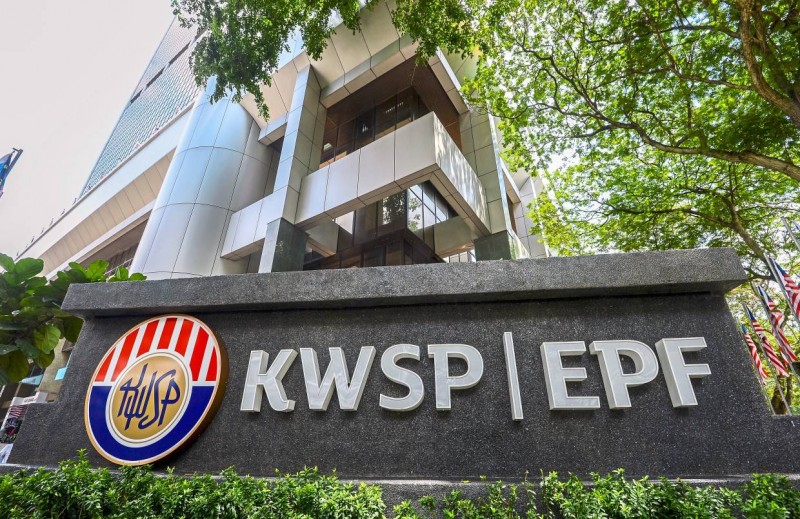 Image credit: The Star
KUALA LUMPUR: Malaysian Trades Union Congress (MTUC) has lambasted Malaysian Employers Federation (MEF) and Small Medium Enterprises (SME) Association for demanding that employers' share of the Employees Provident Fund (EPF) contribution be reduced to 5 per cent, from current 12 or 13 per cent, in order to save their businesses.
In a statement today, Sarawak MTUC secretary Andrew Lo said such demand was repulsive and insulting to the workers nationwide, especially on Labour Day yesterday.
He also questioned MEF and SME Association whether the reduction of their EPF contributions would indeed prevent business closure and retrenchment of workers.
"We find this as irrational, irresponsible and totally unjustifiable. It also highlights the fact that Malaysian employers' business acumen is to reduce staff benefits and demand assistance from the government.
"They have openly admitted that most of 650,000 businesses do not register with the income tax and that 85 per cent of employers employ illegal foreign workers.
"Their attempts to use absolute numbers is regrettable and misleading," he said.
Lo also said based on their statement, a wage bill in the private sector was RM27.5 billion a month and a reduction to 8 per cent would result in a saving of 2.2 billion.
However, he said the most badly hit sectors were hotels, restaurants and airlines companies.
"More than 50 per cent of these employees' wages are service charges and travelling allowances, which do not attract EPF contribution.
"Staff costs like salary, medical, training, travel reimbursements constitute 50 to 75 per cent of total operation cost," he said.
Lo explained that wages, which attracted EPF contribution, would be 70 to 80 per cent of total staff costs and that wages constituted only 45 to 50 per cent of total operation costs of the business.
"A reduction of employer EPF share from the current 12 to 13 per cent to 5 per cent will translate into just 4 per cent of total operation cost of the business.
"Don't tell me that business in Malaysia are so incompetently inefficient and uncompetitive with less than 4 per cent profit margin of operation cost.
"Already the government has given substantial assistance to businesses including wages subsidy and loan moratorium bank. We even have an SME bank for the SMEs. It is never enough for Malaysian employers." Lo added.
Source: https://www.nst.com.my/news/nation/2020/05/589207/mtuc-slams-mef-sme-assoc-over-5pct-epf-contribution-request