Advertisement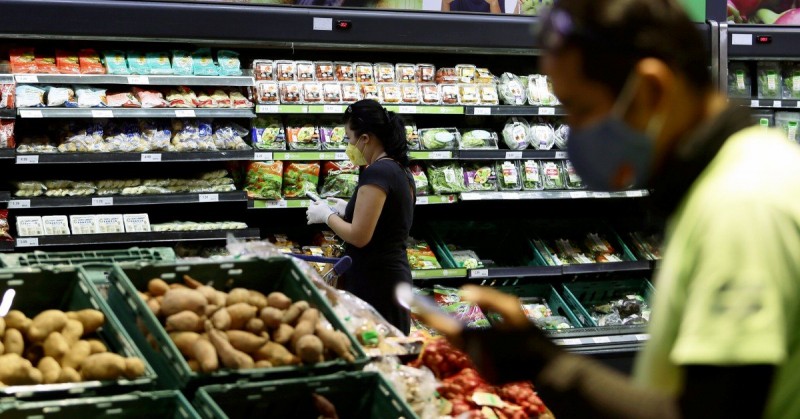 KUALA LUMPUR: The business communities have urged the government to consider implementing a Malaysian version of Covid-19 Act temporarily until the end of the year.
Malaysia Retail Chain Association (MRCA) auditor Datuk Seri Raymond Liew said the passing of the act is crucial in order to protect businesses from collapsing during and after the Movement Control Order (MCO).
"Post-8MCO, many businesses especially in the retailing, manufacturing and servicing industry have business contractual commitments where their financial commitments will be enforced and legal disputes will take place in abundance which will impact their business survival.
"It is of paramount importance for a Covid-19 Bill/Act (similar to the Singapore Covid-19 Temporary Measures Act) to be put in place to protect business owners from legal suit when they are unable to fulfill their contractual obligations in order to sustain their businesses post-MCO," Liew said during a live press conference on Facebook today.
He added that such act should provide for the sharing of financial burden from owners of shopping malls, shop lots and offices for a reduction in rental.
Also present at the press conference were Asean Retail-Chains & Franchise Federation president Datuk Mike Loh Ming Choon, Malaysia Budget Hotel Association national president Emmy Suraya Hussein, Malaysia Hair Dressing Association vice president Winnie Loo Mew Heng and Malaysia Retail Association president James Loke.
Liew said business communities had also asked the government to remove the wage subsidy cap of up to 75 people for RM600 per month, as both employers and employees had been paying for Employment Insurance System (EIS) under the Social Security Organisation (Socso).
He said the current terms and conditions that limit to 200 employees per company to claim wage subsidy should be removed by Socso because all employees regardless of sector pay EIS.
The contribution rate for EIS is 0.2 per cent for the employer and 0.2 per cent for employee based on the employee's monthly salary.
Source : https://www.nst.com.my/business/2020/04/588552/implement-covid-19-act-business-associations-urge