Advertisement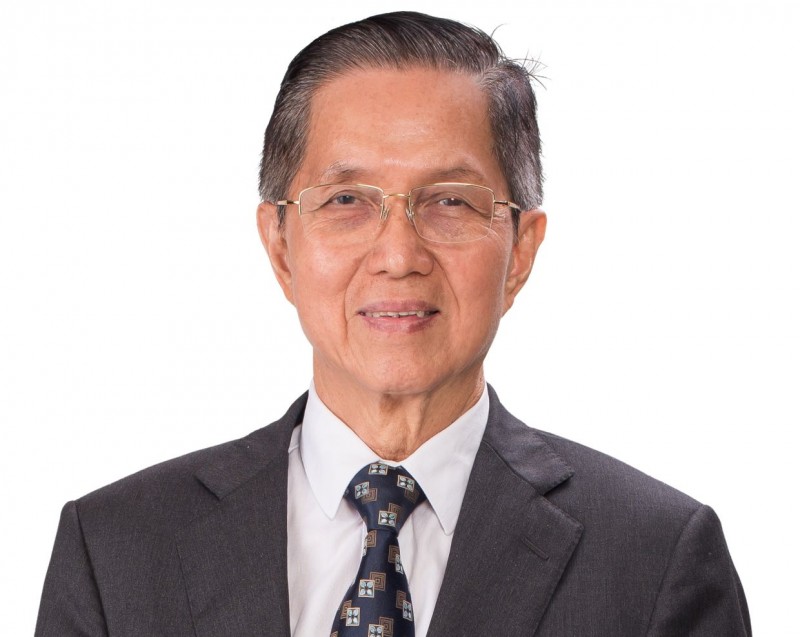 KUALA LUMPUR: Sunway Bhd plans to build a financial technology (FinTech) ecosystem and to secure a digital banking licence with the purchase of a 51% stake in Credit Bureau Malaysia (CBM).
The company said its unit Sunway Holdings was acquiring the stake and upon completion, Credit Guarantee Corporation Malaysia Bhd (CGC) and Sunway Holdings would be the two shareholders of CBM.
Sunway Bhd president Datuk Chew Chee Kin said on Friday the corporate exercise would enable it to promote financial inclusion for Malaysians and SMEs aligned to the 10th United Nations Sustainable Development Goal of Reducing Inequalities.
"The move is part of Sunway Group's exercise to diversify into FinTech. With this collaboration with CGC and CBM, Sunway Group eyes opportunities to offer finance related services to SMEs.

"SMEs are one of the most important catalysts of our economic growth and contribute almost 40% to the nation's GDP. We see considerable potential in this segment, particularly in finance related services, " Chew added.
The strength and expertise of CBM in credit reporting and trade referencing will complement the existing finance related services offered by Sunway Group, which includes money lending, hire purchase, factoring, cross-border remittance and others.
CBM chairman Suresh Menon agreed with Chew's view and wasconfident the new partnership would boost CBM's efforts to bring more value-added solutions to its clients and the market.
With the collaboration, CBM and Sunway Group will soon be able to offer seamless end-to-end services from credit reporting, right up to the various finance related services to Malaysians and SMEs within the vast business ecosystem of CBM and Sunway Group.
CBM is a credit reporting agency registered with the Registrar of Credit Reporting Agencies, Ministry of Finance.
Initially known as SME Credit Bureau, it was established in 2008 from a government initiative to improve financial inclusion for SMEs and was renamed Credit Bureau Malaysia in 2012 when coverage was widened to include individuals.
CBM is the pioneer in generating credit reports with statistically modelled credit scores and today, provide consulting services and supplies data to enable swift onboarding and credit assessment for their clients.
Source : https://www.thestar.com.my/business/business-news/2020/04/24/sunway-plans-fintech-foray-via-credit-bureau-malaysia-stake