Advertisement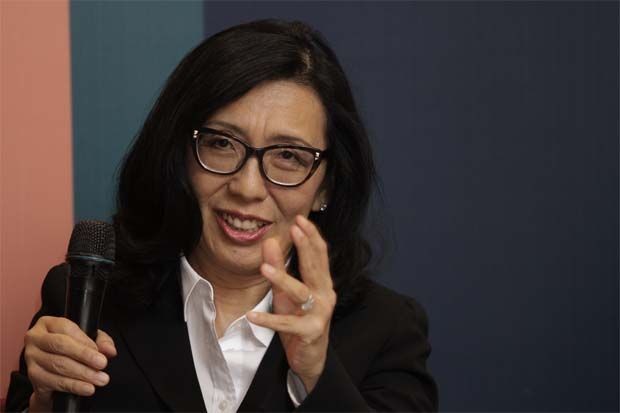 PETALING JAYA: The Cement and Concrete Association of Malaysia (C&CA) has urged the government to allow construction projects that comply with the necessary requirements and guidelines to restart simultaneously, and to approve related sectors to slowly and gradually resume operations.
C&CA chairman Datuk Yeoh Soo Keng said the cement industry has been and will continue to be fully compliant with Health & Safety and Standard Operating Procedures (SOP) requirements.
"The cement industry will carry on supporting efforts to help the country and the rakyat to get through these unprecedented challenging times, " added Yeoh.
C&CA, which represents the local cement industry in the country commends the government's decision and applauds the International Trade and Industry Ministry (Miti) for their prompt action in allowing cement plants to resume operations to serve the local construction industry and export markets.
Cement is the fundamental building material of the construction industry, essential for the continuity of critical construction projects.
Yeoh pointed out that Miti and its agencies have worked around the clock to promptly process the thousands of applications to operate during the movement control order (MCO).
"The approval granted to the cement industry to resume operations is a welcome reprieve as the Industry has been suffering massive losses over the last two years and this Covid-19 pandemic has exacerbated the situation.
"The Industry collectively provides more than a hundred thousand jobs, directly and indirectly, including hiring and training local graduates from the STEM (Science, Technology, Engineering and Mathematics) disciplines.
The cement industry also provides service contracts to thousands of contractors and suppliers, many of whom are SMEs.
"This approval to resume operations during MCO phase 3 will have a multiplier effect and bring great relief to businesses and their employees, potentially saving hundreds of thousands of jobs, " added Yeoh.
Source : https://www.thestar.com.my/business/business-news/2020/04/24/govt-urged-to-allow-construction-projects-to-restart-simultaneously