Advertisement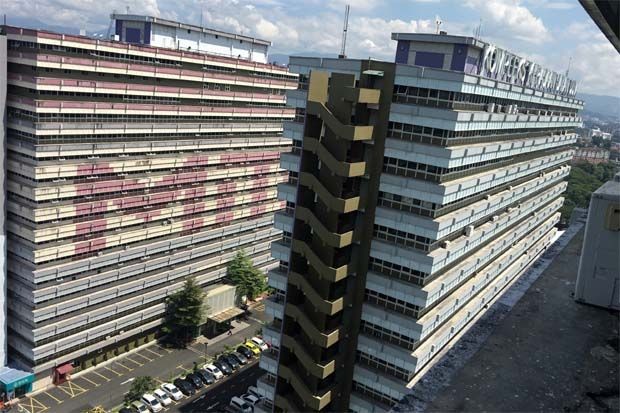 PETALING JAYA: Small and medium enterprises (SMEs) are positive about the move by the government to allow selected sectors to resume operations in stages during the movement control order (MCO) period, which has been extended until April 28.
This will help mitigate the income loss suffered by businesses that are allowed to operate.
However, industry observers are worried that the International Trade and Industry Ministry (Miti) may not be able to cope with the high number of applications that will be coming in over the next few days.
"At this rate, some might only get their approval towards the end of the month when the MCO ends, " said an observer.
In the first phase of the MCO when only those identified under the essential services were allowed to operate, SMEs were already complaining that the approval process was slow.
Yesterday was the first day for companies in the additional list of businesses allowed to operate during the MCO to submit their applications online through Miti's website. But the website had crashed due to high traffic.
In a statement, Miti said the site saw up to 176,000 users within the first two hours.
Last Friday, Miti said the additional sectors on the list include those in the automotive, machinery and equipment and aerospace industries as well as traditional and complementary medicine, hardware and electrical shops.

Source : https://www.thestar.com.my/business/business-news/2020/04/14/smes-laud-move-to-allow-some-sectors-to-resume-ops