Advertisement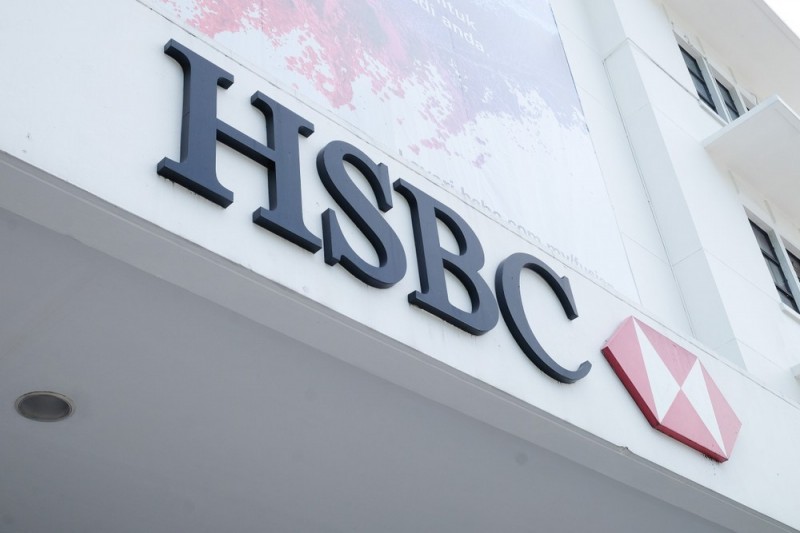 KUALA LUMPUR: HSBC Bank Malaysia Bhd and HSBC Amanah Malaysia Bhd is offering automatic moratorium for individual and small and medium enterprise (SME) customers, whereas corporate customers can choose to opt in.
The move is in line with Bank Negara Malaysia's regulatory and supervisory measures in support of efforts by banks to assist individuals, SMEs and corporations to manage the impact of the Covid-19 outbreak.
"We at HSBC Malaysia welcome and fully support Bank Negara's loan repayment deferment measures to aid individuals and businesses. HSBC will continue to support Malaysia through ups and downs, and we reaffirm our unwavering commitment to assist the local community during tough times.
"We empathise with everyone who is currently going through a challenging time here in Malaysia due to the Covid-19 outbreak and therefore we have taken the decision for retail and SME customers – both the interest for conventional loans as well as profit on Islamic financing will not be compounded during the moratorium period.
"We hope this proactive effort will help ease the financial burden of our retail and SME customers," HSBC Bank Malaysia chief executive officer Stuart Milne said in a statement.
He said this is an extra measure taken by HSBC Malaysia for its retail and SME customers above and beyond the loans/ financing deferment measures announced by Bank Negara where interest will still be accrued and compounded for conventional loans (excluding hire purchase loans) but profit from Islamic financing is accrued but not compounded.
"For our corporate customers, we will review on a case by case basis and, thus, we encourage our corporate customers to reach out to us via their relationship managers. Only non-impaired accounts are qualified for moratorium. This moratorium applies to all loans/ financing outstanding as at April 1, 2020," he said.
Stuart said HSBC Malaysia continues to be in consultation with Bank Negara in evaluating further initiatives to proactively lend a helping hand to our individual and commercial customers as they navigate through their financial challenges during this trying time.

Source : https://new.nst.com.my/business/2020/03/578405/hsbc-offers-automatic-moratorium-individual-and-smes