Advertisement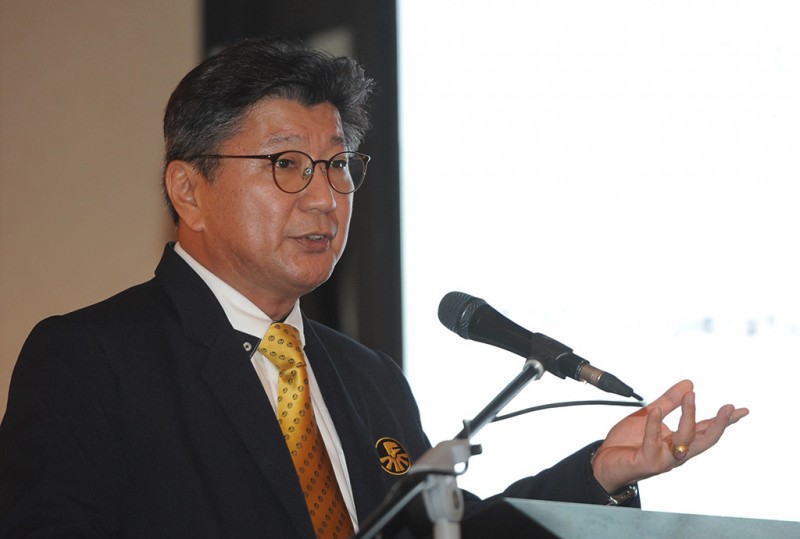 SMALL and medium enterprises (SME) are expected to be severely impacted by the government's deci- sion to impose movement restrictions nationwide and halt non- essential services to contain the spread of Covid-19.
Malaysian Entrepreneurs Foundation (MEF) chairman Nitesh Malani said the implications will be tremendously felt by SMEs, which are often deemed the backbone of the domestic economy.
"This move is much required but has not come with compensation and solutions for businesses and SMEs in mind.
"Employees and employers are being left to figure things out and panic has hit the streets. This will surely be a long cycle to recovery," he told The Malaysian Reserve in a text reply yesterday.
SMEs in the sectors of food and beverages, retail, hospitality and services will have to endure major challenges in cashflow, rental and payroll, as well as employee retention, Nitesh noted.
"We hope and anticipate the government will provide stimulus packages and incentives to boost the sectors that will be severely hit," he said.
He also emphasised that the financial and mental wellbeing of fellow entrepreneurs and SMEs, in general, should be the top priority of the government.
Meanwhile, the Federation of Malaysian Manufacturers (FMM) said the imposition of the Movement Control Order on all private companies, excluding essential services is a drastic move.
Its president Tan Sri Soh Thian Lai (picture) said factories producing essential goods, which also support supply chain of goods and services, and companies with export order commitments need to continue operations as the repercussion of a total shutdown of operations will have very damaging effects on businesses, as well as the economy.
"FMM has submitted a list of essential goods, as well as goods that are part of the supply chain to be exempted from the restriction of movement order.
"In this regard, FMM strongly appeals to the government to exempt manufacturing to ensure business continuity and ability to support the economy during such unprecedented challenging times," he said in a statement yesterday.
The federation has appealed to the government for an increase in the allocation to contain the outbreak to RM1 billion to cater to patient care and treatment, including ensuring sufficient hospital beds and equipment.
It also asked for the allocation under the 2020 economic stimulus package to be doubled to RM40 billion, given that many more businesses are affected as the situation escalates.
The federation suggested that the Goods and Services Tax be reintroduced at 3%, as well as Bank Negara Malaysia to provide assurance that financial institutions will not pull back financing lines, especially to SMEs.
It called for an exemption of import duty and sales tax on inputs of all essential goods and market access expansion by concluding the Regional Comprehensive Partnership Agreement.
This includes the implementa- tion of free trade agreements that have been signed, as well as the removal of the RM300,000 ceiling on the Market Development Grant.
FMM has also requested banks to extend their payment terms for affected companies by declassifying non-performing loans from three months to six months and to expedite local infrastructure projects such as the East Coast Rail Link, High-Speed Rail and Light Rail Transit Line 3.
Soh said the federation has advised members to ramp up production of critical goods such as food items, face masks, sanitisers, disinfectants, pharmaceutical and medical devices, and personal protective equipment to support the government.
"FMM is doing its part in supporting the fight against Covid-19 and has pledged a contribution of RM50,000 in kind to the Sungai Buloh Hospital," he added.
source : https://themalaysianreserve.com/2020/03/18/smes-to-be-badly-hit-by-movement-control-order/