Advertisement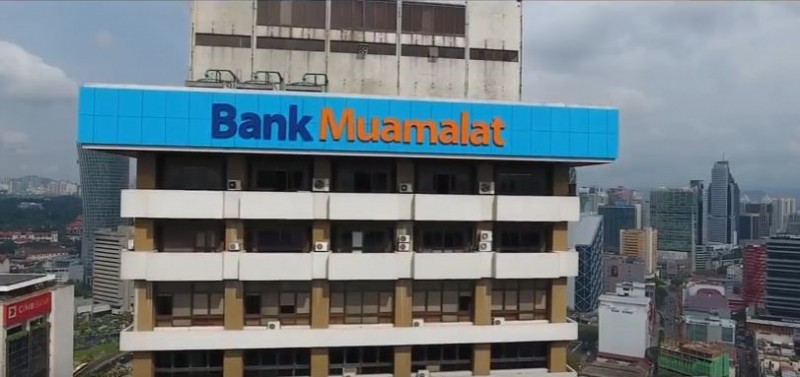 Image credit: thestar.com.my.
KUALA LUMPUR: Bank Muamalat Malaysia has allocated RM10mil to provide financing facilities for 200 small and medium enterprises (SMEs) – particularly for those in the manufacturing-related services sector – under the Sirim-Fraunhofer Programme.
Bank Muamalat's business banking division head Nor Hamidah Abu Bakar said by partnering with Sirim, the bank can fulfil the financial needs of SMEs and assist them in improving their productivity through the use of technology to stay competitive in the fourth Industrial Revolution (IR4.0).
"The programme will provide eligible SMEs with grants based on a 80:20 principle; whereby 80% will be in the form of grants from Sirim while the bank will provide financing facility for the remaining 20%," she said at the signing of a memorandum of understanding between Bank Muamalat and Sirim Bhd.
Source: https://www.thestar.com.my/business/business-news/2020/01/15/rm10mil-allocation--------------for-200-smes