Advertisement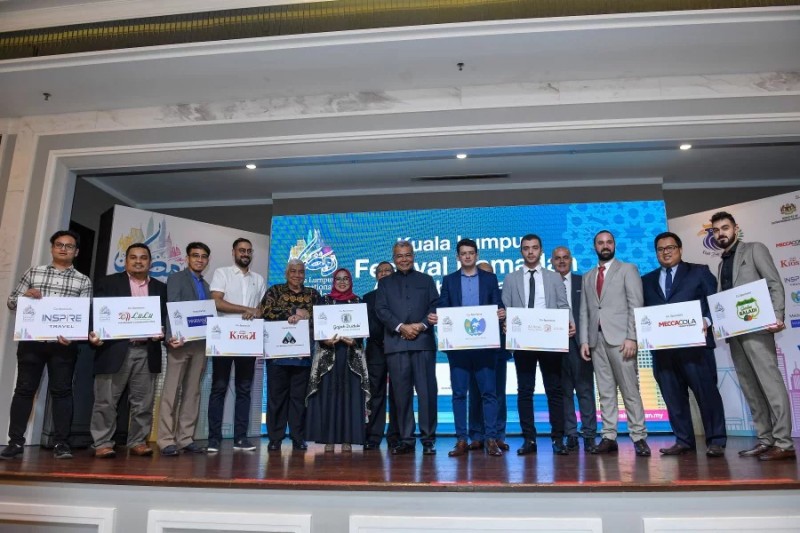 KUALA LUMPUR: Malaysia's first international shopping carnival, the Kuala Lumpur International Ramadan Festival 2020, will be held from May 8 to 17 this year in conjunction with the Ramadan month.
Entrepreneur Development Minister Datuk Seri Mohd Redzuan Yusof said shoppers will find products from both local and international brands available at the World Trade Centre Kuala Lumpur (WTC KL).
He said the festival will also enhance networking and engagement between local and foreign entrepreneurs not only in Malaysia but also in the wider regional and global markets.
"The Kuala Lumpur International Ramadan Festival will be unique, in a way that it will bring Muslim and non-Muslim businesses from the Organization of Islamic Cooperation countries to come to Malaysia to exhibit and sell their products," he said during his speech before officiating the pre-launch of the festival here last night.
Mohd Redzuan said the festival will also help Malaysian entrepreneurs explore the halal business, as Shariah-compliant products are sought after by a population of at least two billion in the world.
He added that the festival coincides with the Visit Malaysia Year 2020 campaign, as well as Malaysia's hosting of the 2020 Asia-Pacific Economic Cooperation (APEC) summit. -- BERNAMA
Source: https://www.nst.com.my/news/nation/2020/01/556904/international-ramadan-shopping-carnival-debut-may