Advertisement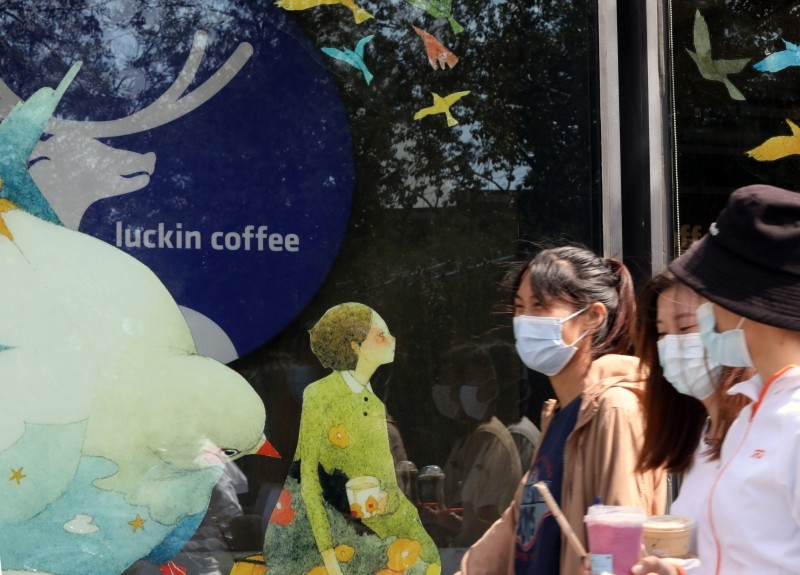 Ares Management, the largest alternative investment manager in Asia, is eyeing China's private capital market as it aims to tap opportunities among the millions of small to medium-sized enterprise (SMEs) operating in the world's second-largest economy.
The Los Angeles-based asset manager, which had US$395 billion in assets under management as of September 30, is very excited about the growth opportunity in China's "continent-sized economy".
"If you look at where GDP growth will be over the next five or 10 years, you will continue to see a disproportionate amount of growth in this region and in China specifically," Mike Arougheti, the firm's co-founder, director and CEO, said in an interview with the Post.
SMEs account for about 60 per cent of China's GDP, according to government figures, and "are one of the things that is most exciting about China", Arougheti said. "It's hard to ignore the long-term or even medium-term opportunity."
The total number of micro, small and medium-sized enterprises in China exceeded 52 million in 2022, according to government data.
00:43
The video player is currently playing an ad. You can skip the ad in 5 sec with a mouse or keyboard
A combination of private capital firms bringing solutions into the market and recognition from regulators and business owners will help foster the private-market ecosystem in China, mirroring the way other large markets have developed, Arougheti said.
Ares Management in 2020 bought a controlling stake in distressed asset specialist SSG Capital. The subsidiary, now called Ares SSG, has allowed the company to tap into Asia's credit and special situations investment market.
For example, Ares SSG was part of a consortium that took control of scandal-plagued Chinese coffee chain Luckin Coffee in January 2022.
"Hong Kong is absolutely an attractive place to do business," Arougheti said during a visit to the city to attend a private equity and venture forum. "It's a global financial centre with a beautiful infrastructure and easy access to mainland China and the rest of Asia."
More global private equity firms are eyeing opportunities in the region. Leaders at the Global Financial Leaders Investment Summit earlier this month said the private capital market is developing fast and maturing rapidly. Many multinational firms said that while they may want to reduce their exposure to China amid short-term headwinds, they do not want to leave completely.
Source: https://www.scmp.com/business/banking-finance/article/3241932/chinas-millions-smes-and-continent-sized-economy-lure-us-alternative-investment-manager-ares