Advertisement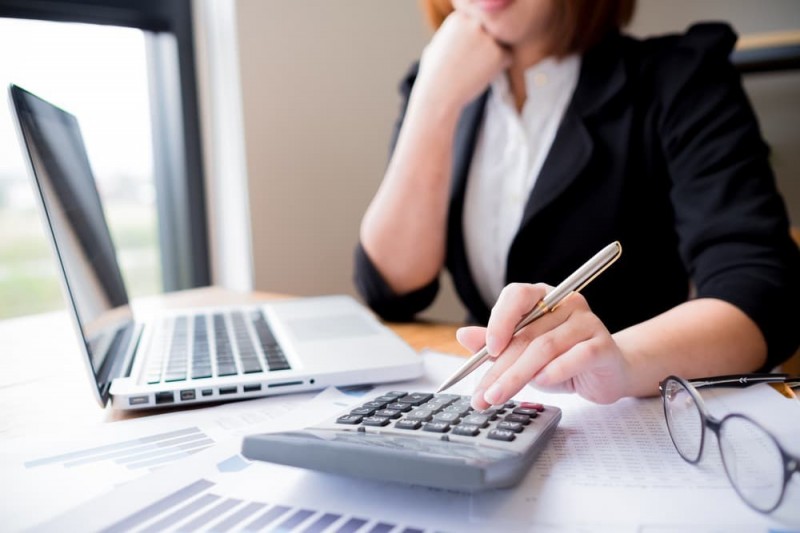 Image credit: LinkedIn
PETALING JAYA: The accounting profession must embrace new technology in their systems with the impending implementation of e-invoicing next year, as well as enhancements in environmental, social and governance (ESG) reporting.
Intuit QuickBooks Proadviser for Asia and chartered accountant Cheah Chun How said failure to adapt may render accounting professionals obsolete.
"A lot of accountants, auditors, and tax agents are still focusing on all the legacy systems where there's no automation, there's no online. But in today's world, we need to master this as fast as possible. Now today is just about cloud accounting. In the future, AI will be embedded into everything, and there will be more new technology coming into not only Malaysia but the entire world.
"So, as accountants, if you don't master all this new technology, then we are no longer relevant to the business owners out there. Then they may not need us," he told SunBiz.
He said the accounting profession has evolved beyond traditional bookkeeping and payroll tasks. As a result, there is now a growing demand for accountants to harness advanced skills and be trusted advisers to their clients.
He highlighted two key developments that are shaping the accounting profession.
First, the imminent introduction of e-invoicing which has raised questions among his clients regarding compliance.
"I recently had a chat with some of my clients, and they asked, 'E-invoice is coming, what advice do you have?'
"I informed them about the requirement set by LHDN, which is Lembaga Hasil Dalam Negeri (Inland Revenue Board). They specified that if sales exceed RM100 million, you need to start complying.
"Another question is 'Given that my sales are only RM1 million, do I need to comply?'
"Not at the moment, but starting January 2027, all companies are mandated to comply. So, you still have time."
Cheah said his company, High Pines Training and Consultancy Sdn Bhd, is collaborating with QuickBooks and various other providers to develop a solution to assist businesses in complying with e-invoicing that is slated to be implemented next year.
The second focal point in the accounting landscape is the increasing emphasis on ESG reporting.
"The Malaysian Institute of Accountants ... nearly every day sends me emails about ESG requirements that we need to report inside the audit report. So, all these new requirements are in place, and we need to adopt them as well. We can't just say, 'Oh, it doesn't concern me.' No, we have to learn. As an accountant, there are a lot of new things that we need to learn in order to stay relevant with the customer," he said.
Back in 2018, the Malaysian Institute of Accountants released the Digital Technology Blueprint. Building on this, in 2021, they issued a report, "Emerging Technology Adoption Within Accounting Programmes by Higher Learning Institutions in Malaysia".
The report said future accountants need to equip themselves with future skill sets by understanding and incorporating emerging technologies into accounting programmes.
Earlier this year, Intuit, one of the biggest software companies in the world, launched QuickBooks Online Accountant (QBOA) in more than 170 countries, including Malaysia.
A QuickBooks research suggests accountants are now busier than ever. Four out of 10 (43%) report they have more than 40 clients, and 86% are looking to technology to help them be more efficient and better meet client needs.
QBOA addresses this by enabling accountants to manage their practice workflow, client interactions, and billing in one place. Developed by a group of accountants globally, QBOA is a suite of benefits to help professional accountants move to the cloud faster and drive greater efficiency and scalability of their firms.
Source: https://thesun.my/business/embrace-and-master-new-technology-accountants-told-AB11766215