Advertisement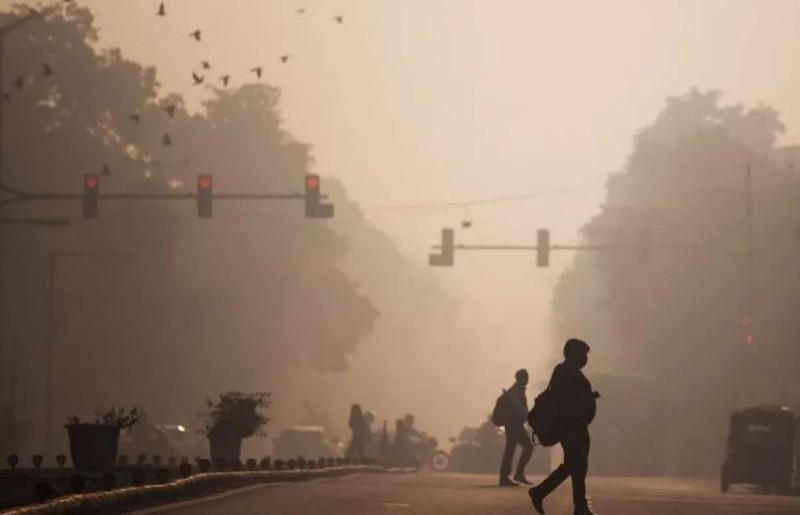 KUALA LUMPUR (Sept 27): The Joint Committee on Climate Change (JC3) said there needs to be improvements towards more consistent and credible reporting by financial institutions under the Climate Change and Principle-based Taxonomy (CCPT).
In a joint statement, Bank Negara Malaysia (BNM) and Securities Commission Malaysia (SC) said they recognise that financial institutions continue to face challenges in obtaining information from their customers and counterparties to enable appropriate classifications.
"In addressing this challenge, JC3 will facilitate the adoption of a standardised minimum due diligence questionnaire by financial institutions and develop tailored guidance for SMEs (small and medium enterprises) to provide the information required by financial institutions," SC and BNM said in the statement on Wednesday.
Additionally, the regulators said the JC3 is reviewing the Task Force on Climate-Related Financial Disclosures (TCFD) Application Guide for Malaysian Financial Institutions, published in June 2022, and will make relevant updates to the guide to take into account the International Sustainability Standards Board (ISSB) general sustainability-related (S1) and climate-related (S2) disclosure standards.
"Members were also updated on the immediate focus and priorities of the Advisory Committee on Sustainability Reporting. This committee was established with the endorsement of the Ministry of Finance and chaired by the SC to look into the implementation of the ISSB in Malaysia," it added.
JC3 also discussed the proposed deliverables and action plans of the newly established SME Focus Group within JC3.
Working Groups on Physical Risk and Transition Risk have been formed under JC3 to support financial institutions' implementation of the Policy Document on Climate Risk Management and Scenario Analysis (CRMSA) issued by BNM.
Engagements with industry are also being intensified to build capacity and accelerate preparations for the upcoming industry-wide Climate Risk Stress Test (CRST).
"The newly formed SME Focus Group under JC3 will initially focus on enhancing awareness, facilitating green certifications of SMEs, and supporting better disclosures.
"This will complement existing initiatives by government ministries and agencies to jump-start the transition journey for SMEs. The SME Focus Group will work in close collaboration with FIs, relevant government ministries and agencies, Credit Guarantee Corporation and SME trade associations in this important effort," BNM and SC said.
Jessica Chew, deputy governor of BNM and co-chair of JC3, said it is critical to ensure that SMEs are not left behind in the transition to a greener economy.
"Key to this will be reducing the costs of transition for SMEs and leveraging strategic partners, including FIs (financial institutions) and large anchor corporates to support SMEs on this journey," she added.
Source: https://theedgemalaysia.com/node/684079