Advertisement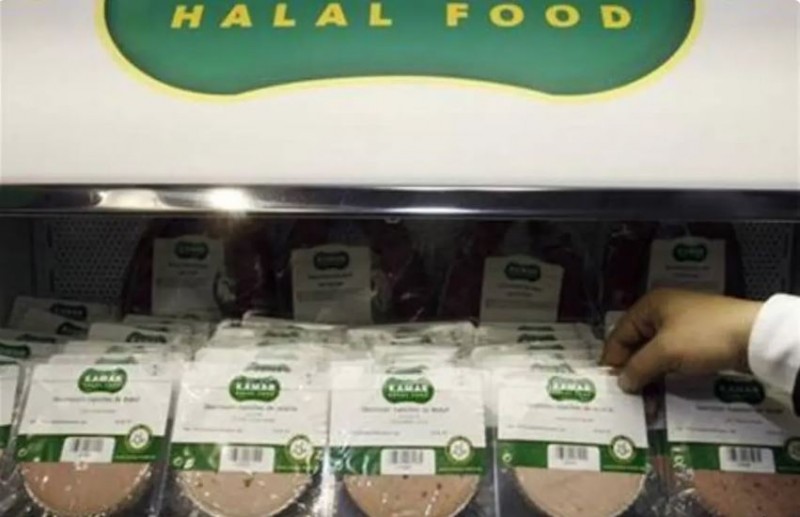 KUALA LUMPUR (Sept 27): A total of 15 companies from Central Asia sourced RM3.82 million worth of products and services when they participated in the physical international sourcing programme (INSP) held alongside the recent Malaysia International Halal Showcase (Mihas), the world's largest halal trade exhibition.
For many of them from Kazakhstan, Uzbekistan and Kyrgyzstan, the INSP Mihas was their first step into this rapidly growing industry, said Malaysia External Trade Development Corporation (Matrade) in a statement on Wednesday.
Matrade Almaty trade commissioner Suresh Kumar said given the region's proximity to other Muslim-majority nations, Central Asia is a potentially lucrative market.
"This year marks a historical milestone, with the largest ever number of companies from that region," Suresh said.
Palm oil, food ingredients, confectioneries, packaging machinery and equipment, health foods and supplements, shariah advisory and education services were among the products and services explored.
Matrade chief executive officer Datuk Mohd Mustafa Abdul Aziz said Mihas strengthens the global halal business supply chain and also creates opportunities for small and medium enterprises (SMEs) to make forays into the global market.
Over 500 foreign buyers from 48 countries participated in INSP Mihas 2023, spanning agricultural produce, food and beverages, ingredients, cosmetics and personal care, pharmaceuticals and medicals, modest fashion and lifestyle, Islamic arts and crafts, Islamic finance and fintech, banking and takaful, logistics, franchising, food technology and packaging, education and ecommerce.
Malaysian companies interested in exploring business opportunities in Central Asia are encouraged to contact Matrade Almaty (a city in Kazakhstan) at almaty@matrade.gov.my for assistance and facilitation on market access and business expansion.
Source: https://theedgemalaysia.com/node/684136