Advertisement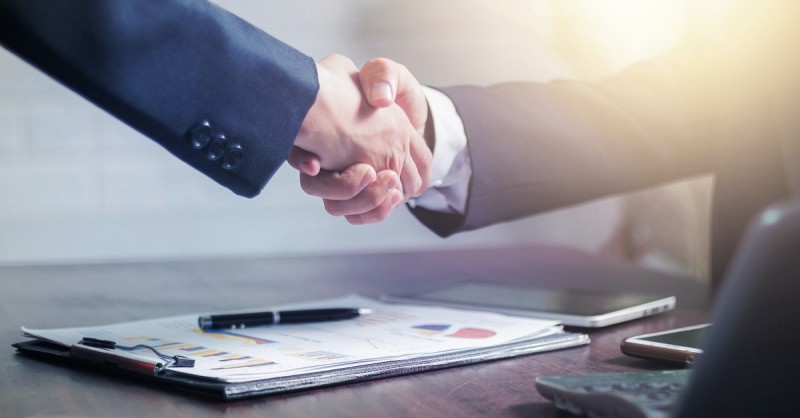 Image credit: iMoney
KUALA LUMPUR: Modalku Ventures Sdn Bhd, the operator of Funding Societies Malaysia, has raised a debt of US$27 million (RM126 million).
This debt funding was led by Asia-focused private credit financier AlteriQ Global, with multi-family office Aument Capital Partners (ACP) and sustainability-focused fund Orange Bloom.
Funding Societies Malaysia co-founder and group chief executive officer Kelvin Teo expressed confidence in receiving this debt funding from such a diverse group of institutional investors, all of whom believe in the company's mission and growth story of serving Southeast Asia's small and medium enterprises (SMEs).
"Amidst uncertain macroeconomic conditions, we continue to deepen our financing propositions across our five markets for more underserved SMEs, alongside existing and new partners," he said in a statement.
The funds will be channelled via Funding Societies' broad range of tailored financing solutions to support the underserved SME segments in its five markets.
Funding Societies Malaysia is the largest unified SME digital finance platform in Southeast Asia, operating in Singapore, Indonesia, and Thailand, registered in Malaysia, and operates in Vietnam.
SMEs form the backbone of the economies in Southeast Asia.
In the ASEAN region, more than 70 million businesses are categorised as MSMEs (micro, small and medium enterprises), accounting for 99 per cent of total establishments and contributing to 44.8 per cent of the region's gross domestic product (GDP).
Despite reports of increased access to credit for consumers, 39 million MSMEs in the region still need help to financing. According to the United Nations Capital Development Fund, this gap amounts to US$300 billion (RM1.4 trillion).
Funding Societies consistently continue to expand the range of access to its services through this funding while supporting SMEs to maintain their business cash flow.
AlteriQ Global managing partner Zhi Yong Heng said the company found great synergy and potential with what Funding Societies has accomplished through the years with its diverse digital financing solutions, the quality of their team and the many SMEs they have served.
"As one of the leading players in the digital financing space, this ties in very well with how AlteriQ Global strives to foster and provide a fully integrated financing ecosystem.
"We look forward to supporting and collaborating with Funding Societies as they continue to grow in the region," he said.
Source: https://www.nst.com.my/business/sme/2023/09/959761/funding-societies-raises-us27-million-debt-funding-institutional