Advertisement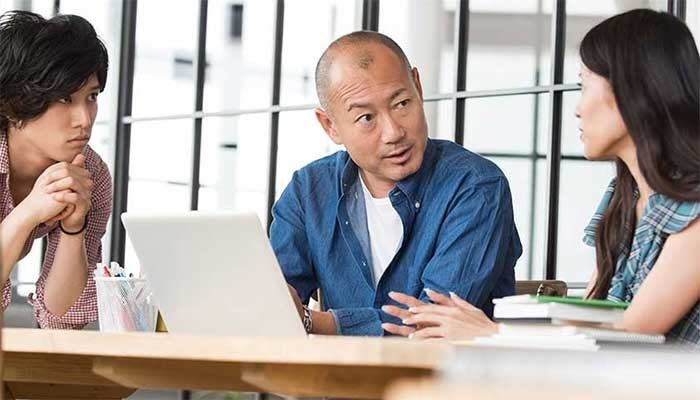 Image credit: Axxis Consulting
KUALA LUMPUR: The RM100 million Geran Digital PMKS MADANI (GDPM) introduced under Budget 2023 is expected to spur a digital revolution among Micro, Small, and Medium Enterprises (MSMEs) and small hawkers.
The GDPM is a matching grant programme introduced by the Ministry of Finance (MoF) through Budget 2023, designed to provide support to MSMEs, helping them incorporate digital solutions into their day-to-day business operations.
Bank Simpanan Nasional (BSN) partners Malaysian Communications and Multimedia Commission (MCMC) and the Malaysia Digital Economy Corporation (MDEC) in faciltating the grant, which can be accessed through online application, with the support of Funding Societies Malaysia.
The grant focuses on seven key digitalisation areas, including digital marketing, digital payment solutions, electronic point of sale (e-POS), human resource payroll systems, enterprise resource planning, digital signatures, cybersecurity, and the Internet of Things (IoT).
"BSN assumes a pivotal role in steadfastly supporting the government's aspirations and agenda by providing comprehensive assistance to all MSMEs.
As we actively participate in bringing these initiatives to realisation, BSN remains committed to our vision of 'No Malaysian left behind,' ensuring crucial access to financial inclusion for all Malaysians,"BSN Chief Executive Jay Khairil said in statement.
MCMC chairman Tan Sri Mohamad Salim Fateh Din said GDPM establishes another step towards empowering the industry development in Malaysia with targeted initiatives to assist MSMEs in adapting to the rapidly changing digital landscape.
The grant is in line with MCMC's ongoing efforts in accelerating digital adoption with the availability of Pusat Ekonomi Digital (PEDi) as a community touchpoint for digital training and the advancement of 5G to broaden accessibility in Malaysia."
MCMC's core focus areas for GDPM are digital healthcare and digital signature to facilitate the access of digital service providers and drive business digitalisation among MSMEs.
PEDi is a longstanding initiative by MCMC to offer digital entrepreneurship training to entrepreneurs, nurture and develop the local communities nationwide to adopt and digitalisation.
The digitalisation of healthcare will encourage the participation of MSMEs in the healthcare sector such as community pharmacies and private clinics (GP) - especially in rural areas while Smart Agriculture is an information-based technology for agricultural management systems that combines appropriate agricultural practices for farm management, paired with the latest technology available.
Source: https://www.nst.com.my/business/2023/09/959944/rm100mil-digital-grant-spur-digital-revolution-among-msmes