Advertisement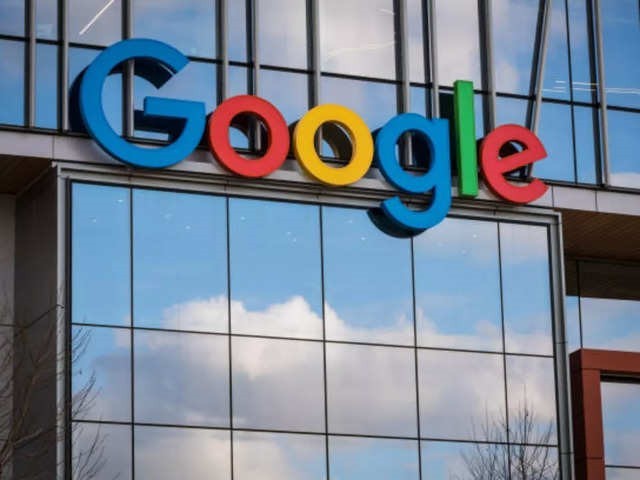 Image credit: The Economic Times
KUALA LUMPUR: Google is keen to explore partnerships with Malaysia's local governments and municipalities to drive the country's 2050 net zero ambition.
In an exclusive interview, Google's Real Estate Team sustainability lead for Apac Richard Navarro (pix) said at Google, the goal is to achieve net-zero emissions across all of its operations and value chain by 2030.
"There's a willing partner in Google to be able to help accelerate the conversation (for Malaysia). Google can be an early partner in that. I'm excited that it (the goal) is public in the first place and that a lot of our goals may line up and we could be an early partner in getting to that goal," he told Sunbiz at the Google's Kuala Lumpur office today.
Navarro is spearheading Google's public ambition of achieving 24/7 carbon free energy, water stewardship, and circularity goals in Apac by 2030 and is exploring the essential partnerships needed to achieve this goal such as the landlord/ tenant relationship.
"In my role, I help translate Google's public goals into something translatable to our real estate portfolio. So how we build, how we design, how we operate our offices.... has to be with sustainability in mind," he shared.
He also addressed a common view regarding the high cost of sustainability. He said that sustainable investments offer enhanced long-term value, cost savings and payback. For example, energy efficiency measures such as transitioning from fluorescent to LED lighting, may involve upfront costs but yield substantial savings in the long run.
When asked about advice for Malaysian firms embarking on their own sustainability journey, Navarro underscored the importance of self-assessment and understanding one's current environmental footprint. He recommended conducting audits on waste, energy, and water usage and encouraged businesses to establish partnerships with sustainability consultants.
"Start at a manageable level because change takes time. Working with your partners, we're operating the buildings, operating the spaces, working with leadership, going on to implement realistic goals and setting those milestones accordingly. Because even if we set a goal for 2030, that's not happening tomorrow, but it is going to take time," he added.
Source: https://www.thesundaily.my/business/google-to-explore-sustainable-partnerships-in-malaysia-OG11537081