Advertisement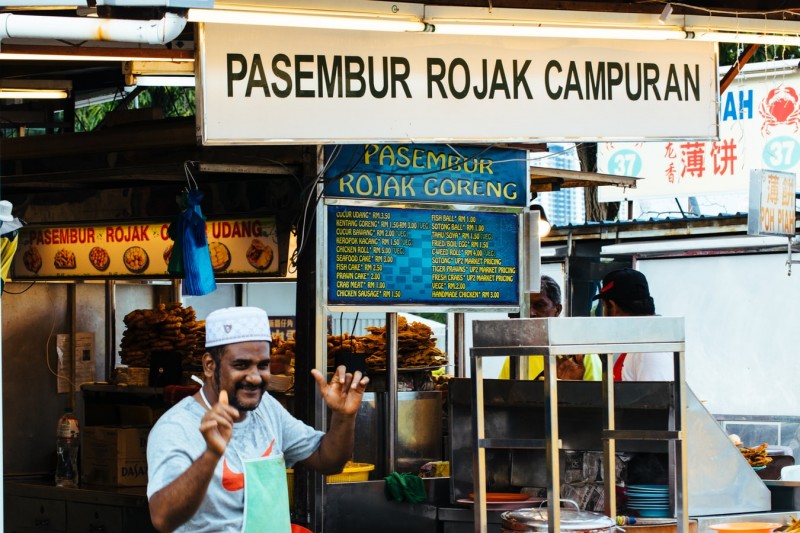 Image credit: Fincyte
PETALING JAYA: More than half of local SMEs anticipate fair business prospects in 2024, due to weak domestic demand and uncertainties in the export market, the Small and Medium Enterprises Association (Samenta) said.
Based on its annual survey for 2023, the association found that a majority of respondents gave projections of fair (52%), followed by good (38%), bad (8%) and excellent (2%) next year.
"Weak demand is both from domestic and uncertainties in the export market. China is also a significant contributing factor as its growth has been below expectations," national secretary Yeoh Seng Hooi told SunBiz.
In terms of current business performance, the survey found that most respondents reported performances that were bad to fair, good and excellent at 74%, 20% and 6%, respectively.
Among the main challenges faced by the respondents were high cost of inputs, declining market demand, weak ringgit, talent shortage, excessive government regulations and supply chain issues.
The survey concluded that the results showed a cause for concern as it implied that the economic recovery was "still slow and subdued".
Yeoh said the current challenges were expected to continue until the following year, which influenced the projections for 2024.
Meanwhile, the survey found that 35% of respondents faced difficulty in securing financing, which it said was an alarming figure as it implied that one out of three companies had issues in accessing borrowings.
It said the main reasons included limited collateral, complex application process, high interest rates and lack of credit history recommendations.
The survey found that this tied in with Samenta's call for development financial institutions such as SME Bank and Bank Pembangunan Malaysia Bhd to steer away from collateral-based lending and focus more on cashflow and transactional-based lending, as "otherwise, it defeats the purpose of having such government-linked companies banks if they are assuming the same roles as commercial banks".
Yeoh said collateral is one of the major issues faced by respondents as most SMEs, particularly those that are newly incorporated or established, are not likely to have assets to pledge.
The survey recommended that soft loans that are targeted at micro and small businesses to remain available, and enhanced with bigger allocations.
It urged the government to focus on economic growth and pointed out that the reduction of doing business will help SMEs significantly.
The survey suggested that SMEs need matching grants to export, brand, automate and digitalise in order to be competitive and sustainable.
On the proposed introduction of the Progressive Wage Model, the study found that 53.25% of the respondents were favourable, followed by uncertain (25.97%), unfavourable (11.69%) and not aware to comment (9.09%)
"SMEs are receptive to a type of progressive-linked wage model.
"However, the reskilling and upskilling requires continued support from the government," it said.
Touching on Samenta's wishlist for Budget 2024, the association hopes that it will focus on stimulating demand as well as improving infrastructure to support SMEs.
"For industrial demand, more linkages should be established between multinationals corporations and SME-supporting industries. There should be preconditions in the Pioneer Status that at least 70% of their inputs and purchases are from local SMEs, unless it can be proven that such components are not available locally.
"Integrated flatted factories should be built and rented to smaller SMEs to be housed in business-friendly and employee-centric environment that attracts talent," it said.
Samenta suggested the government reduce the income tax rate for the M40 as the higher disposable income will boost demand in the market as well as spur economic recovery.
Source: https://www.thesundaily.my/business/most-smes-in-samenta-survey-expect-fair-business-prospects-in-20234-FG11533042