Advertisement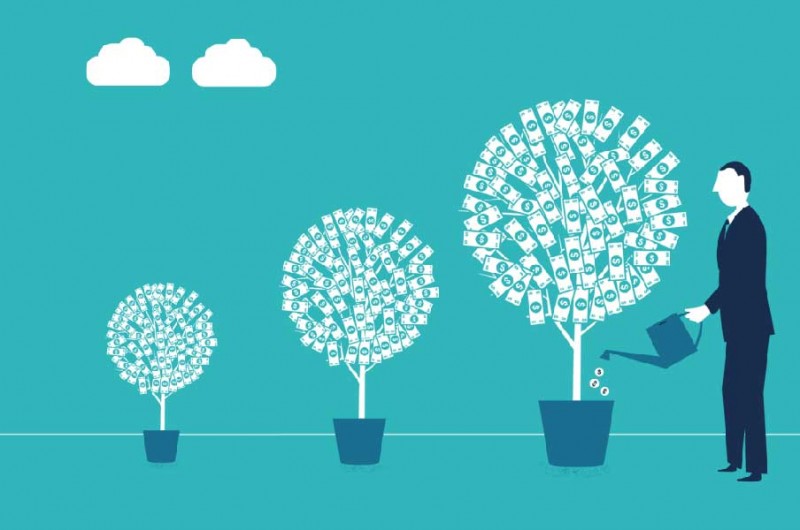 Creating skilled manpower in advanced manufacturing, innovation and technology is vital for the development of the country's small and medium enterprises (SME) sector, speakers at a seminar on Monday said.
For this aspiration, greater collaboration is required between the SME industries, and technical and vocational educational institutions, they added.
They made the observations at a seminar titled 'Role of technical educational institutions for developing SME sector' organised by SME Foundation and a German development organisation Friedrich-Ebert-Stiftung (FES) Bangladesh at the Parjatan Bhaban's conference centre in Dhaka.
Deputy Minister for Education Mohibul Hassan Chowdhoury was virtually present at the seminar as the chief guest while the SME Foundation Chairperson Dr Md Masudur Rahman presided over the function.
Executive Chairman of the National Skill Development Authority (NSDA) Nasreen Afroz, Additional Secretary (Development) of the Technical and Madrasah Education Division Dr Md Sirajul Islam, and a director of PRAN-RFL group Uzma Chowdhury were the special guests.
Resident Representative of FES Bangladesh Felix Kolbitz and SME Foundation Managing Director Dr Md Mafizur Rahman delivered the opening remarks, while Chairman of Dhaka University's Organisation Strategy and Leadership Department Professor Dr Muhammad Shariat Ullah presented the keynote paper.
The keynote paper said there are currently around 11,160 technical education institutions in the country offering a wide range of courses with the duration between three months and four years.
However, the data available from the Bureau of Manpower and Employment Training reveals that 70 per cent of Bangladeshis going abroad in the fiscal year 2020-21 were traditional or unskilled workers, while five per cent were construction workers and the remaining 25 per cent were skilled in different trades.
Speakers identified a number of reasons for the country's technical educational institutions failing to meet the demand for skilled workers.
They said the unavailability of training on trades required by the industry, poor scope of internship, lower social recognition, lack of required skilled trainers and lack of required infrastructures are some of the reasons.
They called for enhancing connection between technical institutions and industries, and global accreditation for the training institutions to make the courses purposeful.
Source: https://thefinancialexpress.com.bd/economy/bangladesh/nsd-investors-to-enjoy-tax-cut-on-interest-income