Advertisement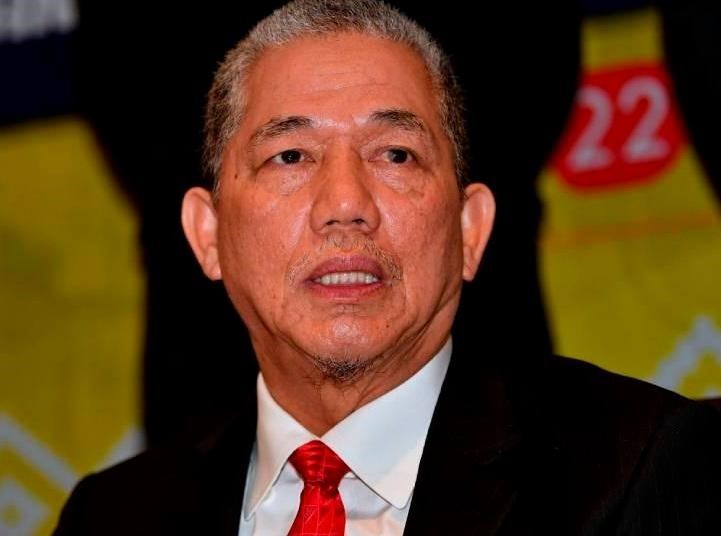 KUALA LUMPUR: The Ministry of Plantation and Commodities aims to increase the plantation industry's contribution to the country's gross domestic product (GDP) from 3% in the first quarter of 2023 (Q1'23) through new developments in the agricommodity sector which can potentially enhance smallholders' productivity and income.
Deputy Prime Minister Datuk Seri Fadillah Yusof, who is also plantation and commodities minister, said various initiatives have been implemented by the government to support and encourage smallholders to increase their productivity, including providing financial and technical assistance.
"Many initiatives are being implemented and, Insya-Allah, I hope with these efforts, we are able to increase income specifically for the smallholders, which ultimately would help increase the country's revenue.
"This is because the agricommodity sector plays an important role in the nation's economy whereby it currently contributes about 3% to GDP. We hope with these new developments, we would be able to increase the contribution to the country's income," he said.
Fadillah said this when appearing as a guest on RTM's Selamat Pagi Malaysia programme titled "Empowering the Madani Economy Commodity" today.
For the record, the Malaysian economy recorded better-than-expected growth of 5.6% in Q1'23 driven by, in particular, private sector spending.
The agriculture sector including agricommodity, contributed 6% or RM22.8 billion to the country's GDP in Q1'23, out of which RM18.5 billion was from the agricommodity sector.
Fadillah said the agricommodity sector plays a significant role in realising the Madani Economy vision, which is for Malaysia to become one of the top 30 largest economies in the world.
He said the ministry's vision which is to ensure the sustainability of the sector for the people's well-being is in line with the Madani Economy concept.
"We must look into how we can maintain or further increase the nation's commodity exports."
He explained that the ministry is also focusing on increasing productivity from seedlings to harvesting and right up to the production of downstream products, not only in the production of crude palm oil but how this is processed to produce oleochemicals for use in beauty, health products and others.
"We have to improve this (productivity), we have to play a role in how to connect and link the cooperation between big companies and smallholders.
"If the world economy improves but the smallholders don't get the benefits, certainly it would affect our production/productivity, and we have to balance this.
"At the same time, we must look at the kind of support we can provide so that the smallholders can play a role in the value chain and to ensure that they increase their production of oil palm, rubber, and others," he added.
Fadillah said the government has established cooperatives to help smallholders in getting assistance such as agricultural input as well as use of modern technology to enable them to enhance their productivity and income.
Source: https://www.thesundaily.my/business/ministry-to-boost-plantation-sector-s-contribution-to-malaysia-s-gdp-AB11322255