Advertisement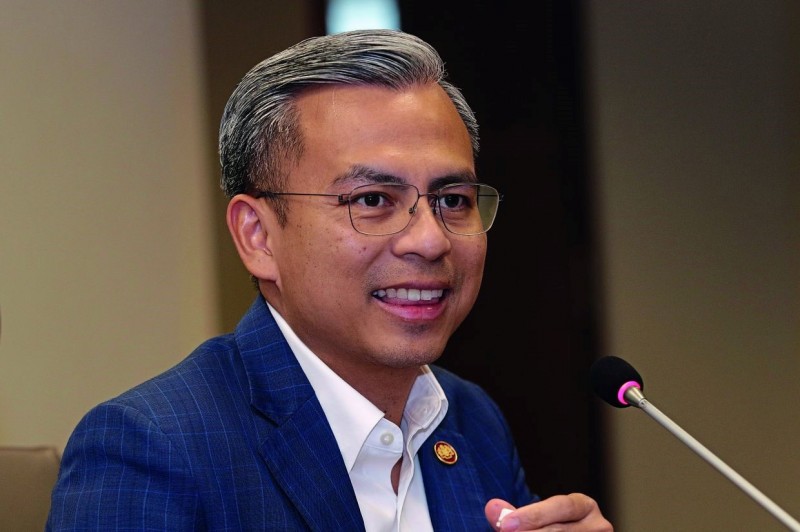 Image credit: The Star
KUALA LUMPUR: Malaysia is in a very good position to make the vision of a golden digital era a success in the context of Madani Malaysia due to several factors, including a highly skilled workforce to drive the digital economy, said Communications and Digital Minister Fahmi Fadzil.
Aside from e-commerce, those with digital skills can become programmers or developers of new applications and more complicated digital products, he said during Radio Televisyen Malaysia's (RTM) special discourse on Madani Economy: Digitalisation Framework aired last night (Aug 3).
At the same time, the minister said the government needs to attract the interest of domestic and foreign companies to make Malaysia a hub for their business and service operations.
He said investments from companies interested in making Malaysia a hub for their business services in the Southeast Asian region could be realised with political stability and government leadership with a clear economic vision and direction.
"We have already started to see this when we got Tesla to agree to set up their regional headquarters in Cyberjaya and it is not impossible that large investors such as Geely from China and other companies will do the same soon," he said.
Fahmi also revealed that broadband subscription charges are expected to be reduced starting in September.
"If everything goes well, God willing there will be some very good news for Malaysians who use telecommunication services," he said.
Fahmi highlighted that the ministry had announced the Unity Package for prepaid and broadband services earlier this year, offering the Mobile Internet Prepaid Unity Data Plan at RM5 per month and the Fixed Internet Broadband Unity Package for the B40 group, veterans, people with disabilities and senior citizens.
The internet service offers speeds of up to 30 Mbps and unlimited data which costs only RM69 per month, with a 24-month subscription contract.
"Some internet service providers had also reduced the subscription price to RM39 per month," he said.
Commenting on the Starlink satellite internet service, he said that Starlink's services will help to overcome the problem of internet access in remote areas.
He added that the 4G coverage nationwide has yet to achieve 100 per cent connectivity level for populated areas, noting that currently, 96.92 per cent of populated areas have 4G internet access.
Source: https://www.nst.com.my/news/nation/2023/08/938637/malaysia-good-position-make-golden-digital-era-reality