Advertisement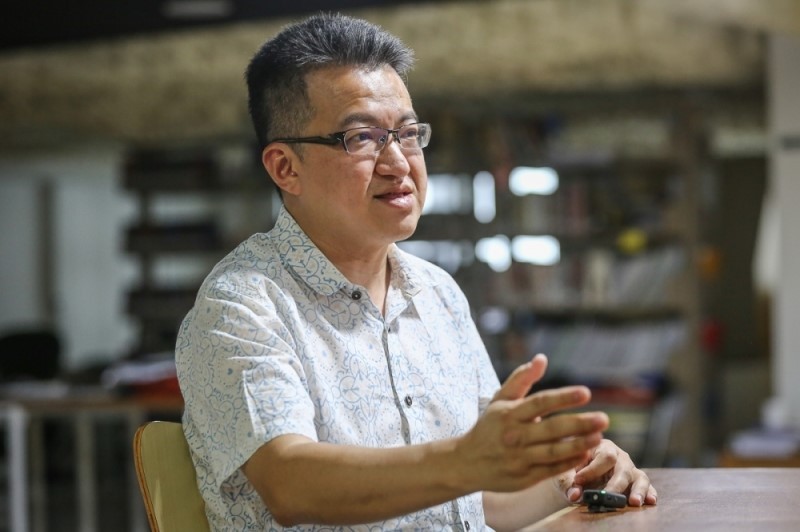 GEORGE TOWN, July 17 — The Ministry of Investment, Trade and Industry (Miti) via the New Industrial Master Plan 2030 (NIMP 2030) is taking active steps to encourage and empower Malaysia's small and medium enterprise (SME) sector to achieve environmental, social, and governance (ESG) and sustainability goals.
Its Deputy Minister Liew Chin Tong said that with increased productivity via the adoption of technology and automation, local industry players can enhance competitiveness and pay Malaysian skilled workers better.
"Other than pushing for decarbonisation towards achieving net-zero by 2050, which is usually more quantifiable, we need more ambitious and clearer aspirations for the 'S' (social) of ESG as well.
"We should not see ESG as a cost but an opportunity to invest and grow," he told reporters at the Sustainability and ESG Conference 2023 here today.
Liew said the common ESG targets would include reducing greenhouse gas emissions, investing in sustainable energy, increasing workplace diversity, and providing transparent financial practices.
The Sustainability and ESG Conference 2023, jointly organised by the Malaysian Semiconductor Industry Association, Malaysia Productivity Corporation and the Electrical and Electronics Productivity Nexus, aims to promote awareness and impacts of ESG and sustainability on SMEs.
Source: https://www.malaymail.com/news/money/2023/07/17/chin-tong-miti-to-encourage-malaysian-smes-to-achieve-esg-sustainability-via-new-industrial-master-plan-2030/80235