Advertisement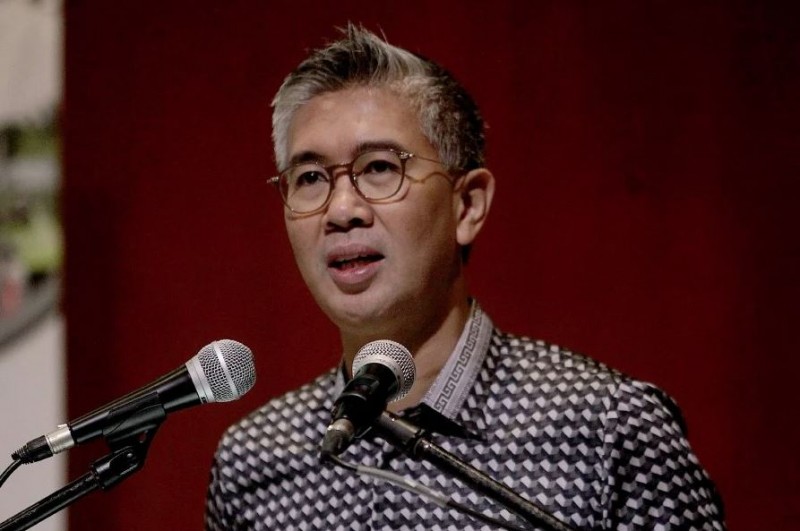 KUALA LUMPUR: Investment, Trade and Industry Ministry (MITI) targets to launch the National Industry Environmental, Social and Governance framework (i-ESG) framework for the manufacturing sector by September this year.
Its minister Tengku Datuk Seri Zafrul Abdul Aziz said the framework comprises four key components that includes standards, financial support and incentives, capacity building and market mechanisms.
"This framework will help to encourage the manufacturing sector to embrace environmental, social, and governance (ESG) practices by providing clear guidelines and enablers for companies, including small and medium enterprises (SMEs)."
"What we are looking to do is also to promote and nurture green manufacturing. Note that green businesses in Southeast Asia present up to an estimated US$200 billion opportunity by 2030," he said at the Second Malaysian Banking Conference here, yesterday.
The two-day conference is organised by the Asian Institute of Chartered Bankers (AICB) and Association of Banks in Malaysia (ABM).
Tengku Zafrul said MITI will work closely with financial institutions to ramp up collaborative efforts by being bolder and more aggressive on ESG financing and investments, especially for SMEs in manufacturing, investments and trade value chains.
He said the ministry will be having various engagement sessions with the financial institutions on how it can ensure a more structural, more formalized way of working with the institutions.
"The first one started last week. We don't want to have ad hoc, we want to have a framework when it comes to ESG on how banks especially can help the companies.
"We are also incorporating some of these points in our National Industrial MasterPlan 2030 but the i-ESG also will be under the New Industrial Master Plan (NIMP) 2023.
That is why we are launching the NIMP first and from there we will launch the i-ESG," he said.
Meanwhile, Tengku Zafrul said once the National Carbon Policy is finalised and approved by the Cabinet in due course, other government agencies and companies could then proceed to formulate the next move based on the roadmap.
He said these efforts align with the ambitious goal of attaining net-zero greenhouse gas emissions as early as 2050.
"This would also include looking into introducing carbon tax, which would need to be done in stages. "Once the government has come up with a policy that has been approved by the cabinet. I'm sure the Ministry of Finance will be ready to get into that," he added.
Source: https://www.nst.com.my/business/2023/06/924686/miti-launch-national-industry-esg-framework-september