Advertisement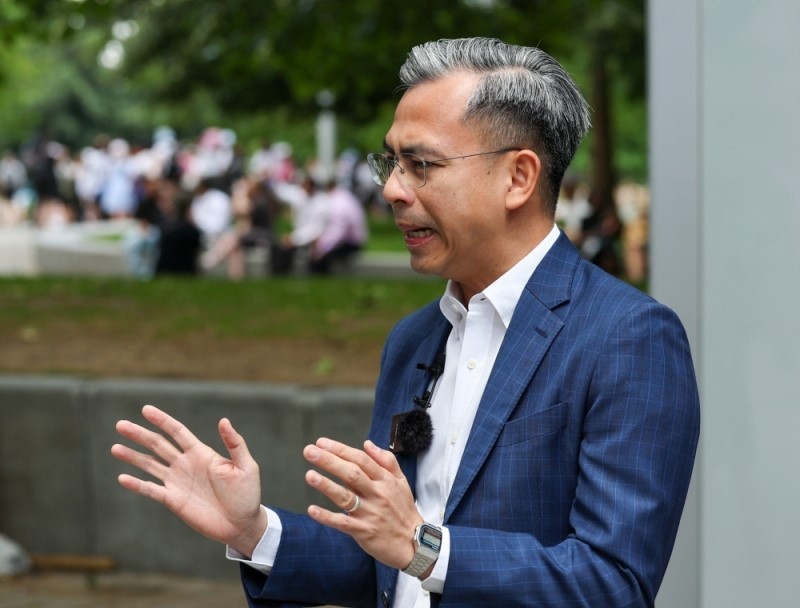 KUALA LUMPUR, June 19 — Malaysia has the potential to turn information technology into part of its mainstream economy, Communications and Digital Minister Fahmi Fadzil said.
This was based on current developments that have seen data technology industry players being attracted to invest in the country.
"In the past six, seven months, Malaysia has become an investment destination for data processing centres, and this enables us to have a superhighway for data.
"The issue is when we have a superhighway for this data processing, what can we generate in terms of economy, what can companies in Malaysia do to spur economic growth?" he said when interviewed by Radio Emas host Zaharah Othman during the recent London Tech Week.
He also said Malaysia needed to be ready in terms of legal provisions and regulatory framework to ensure that artificial intelligence was safely used as its use was growing more widespread.
"We must prepare ourselves, especially in the field of AI, what are the regulatory framework, what laws we need to ensure AI is safe to use and beneficial so that it can help boost our productivity and economy," he added.
Source: https://www.malaymail.com/news/malaysia/2023/06/19/fahmi-says-malaysia-can-make-information-technology-part-of-mainstream-economy/75091