Advertisement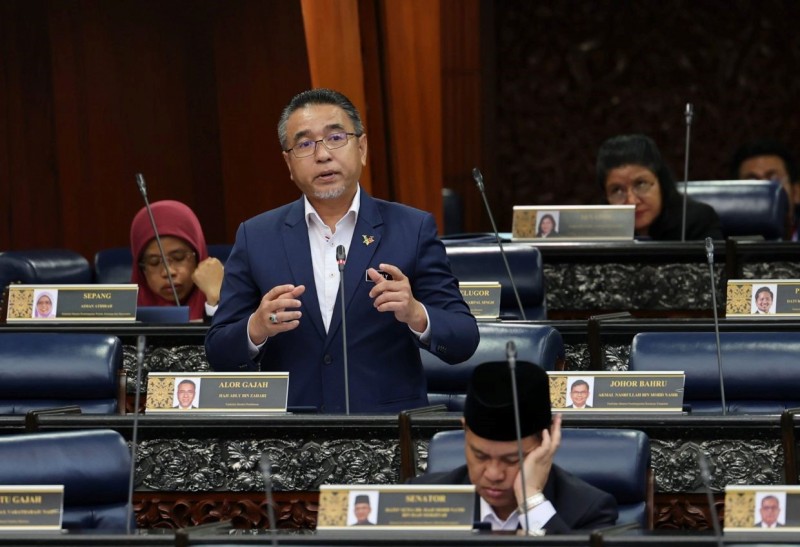 KUALA LUMPUR: An entrepreneurship carnival for Malaysian Armed Forces (ATM) veterans is being mulled to help expand the veterans' business opportunities and networks, says the Defence Ministry.
Deputy Minister Adly Zahari said the carnival was planned for later this year and would expose veterans to their peers who were also entrepreneurs.
A survey by the Ex-Serviceman Affairs Corporation (Perhebat) also found that 83% of participants in their April 2023 intake intended to have their own businesses, Adly said.
"Only the remaining 17% were interested in working for employers," he said when responding to Datuk Khlir Mohd Nor (PN-Ketereh) in Parliament on Wednesday (June 14).
Khlir had asked the Defence Ministry to state its plans to ensure ATM veterans had a career following their service.
"On behalf of the retired veterans, we are not asking too much from the government. Just remember our deeds," he said.
To this, Adly who is the Alor Gajah MP, said Perhebat's survey, which included aspects of its participants' consistency and interest in their desired fields of work, allowed for better job matchmaking opportunities.
"This concludes job and entrepreneurship placements with cooperation from both the government and private sector.
"Perhebat also monitors veterans' career progressions with counselling and identifying new fields where veterans can venture following their retirement
"This allows reskilling and upskilling programmes to be carried out," he said.
The ministry, through the Veteran Affairs Department (JHEV), also conducted collaboration programmes with various sectors.
"Among them are collaborations with the Wildlife and National Parks Department (Perhilitan) to appoint veterans as rangers," he said.
Source: https://www.thestar.com.my/news/nation/2023/06/14/govt-plans-to-hold-entrepreneurship-carnival-for-armed-forces-veterans