Advertisement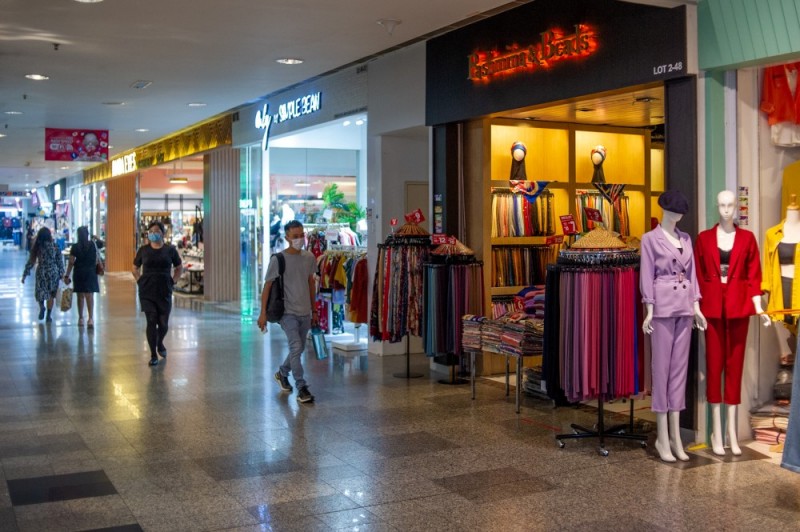 Image credit: Yahoo News Malaysia
SME Bank Bhd is urging small and medium enterprises (SMEs) to re-evaluate their business strategies to maintain competitiveness in the current economic landscape.
This call comes in response to Bank Negara Malaysia's (BNM) decision to normalise the monetary policy, raising the policy rate to 3%.
The central bank's move was influenced by robust domestic demand, with the country's GDP expanding by 5.6% year-on-year (YoY) in the first quarter of 2023 (1Q23).
"The increase in the Overnight Policy Rate (OPR) is aimed at curbing inflation while the economy continues to grow. A higher OPR is expected to encourage savings, reduce excessive risk-taking and speculative investments.
"The normalisation of the OPR to 3% signifies a reduction in the monetary stimulus implemented to address the Covid-19 crisis," said SME Bank Group president and CEO Datuk Aria Putera Ismail (picture) in a statement last Friday.
He said within the SME segment, there has been significant growth in financing applications, indicating a healthy demand for financing by SMEs.
"Given the slightly accommodative monetary policy stance and its support for the economy, SMEs facing challenges due to higher financing costs should reassess their business strategies to enhance efficiency and productivity.
"This may involve optimising operational costs, exploring new revenue streams, diversifying their customer base, or implementing new pricing strategies," he continued.
Meanwhile, SME Bank chief economist Lynette Lee commented on the 1Q GDP performance, stating that all sectors experienced positive growth driven by strong domestic demand.
While the manufacturing and services sectors have surpassed pre-pandemic levels, she noted that there are still five out of 17 sub-services sectors that are lagging, including food and beverage (F&B), real estate and wholesale trade.
She said the recovery of the tourism-related industry is expected to continue as consumer spending shifts from goods to services.
However, Lee said SMEs should remain vigilant and agile as economic growth in 2023 is projected to moderate due to external headwinds, decreased pent-up demand and a high base effect from the previous year.
SME Bank, along with its subsidiary, Centre for Entrepreneur Development and Research Sdn Bhd (CEDAR), stands ready to provide comprehensive business advisory and financial support to assist SMEs in navigating the changing economic climate.
Source: https://themalaysianreserve.com/2023/05/22/sme-bank-urges-smes-to-re-assess-business-strategies/