Advertisement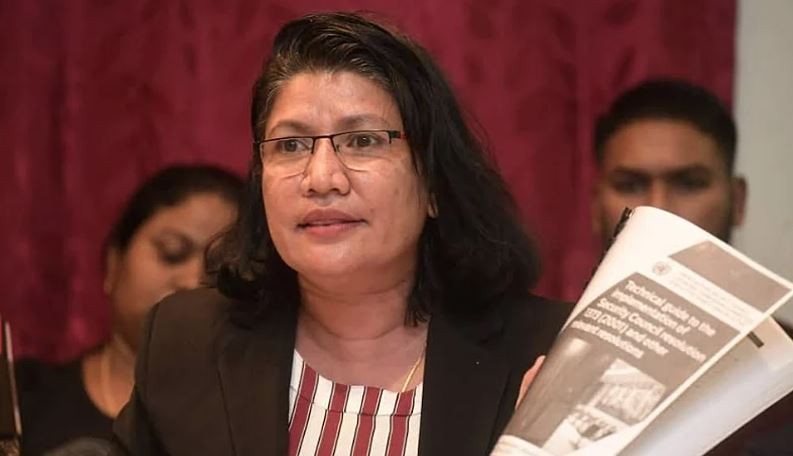 PETALING JAYA: Companies that prioritise environmental, social and governance (ESG) criteria will benefit from improved reputation, efficiency, and access to capital, said deputy entrepreneur and cooperatives development minister Saraswathy Kandasami.
By adopting ESG principles, she said, these companies are more likely to operate in a responsible and sustainable manner, eventually attracting the support of investors, consumers and regulators.
"Hence, the launch of the United Nations Global Compact Network Malaysia and Brunei (UNGCMYB) Academy is a significant step towards promoting sustainable development in our region.
"The academy will play a pivotal role in advancing sustainable development by providing a platform for knowledge sharing, capacity building and collaboration among businesses, civil society, academia, and the government," she said in her speech at the launch of the UNGCMYB Academy here today.
Saraswathy said the academy is an important platform for these parties to collaborate and create innovative solutions to address climate change, social inequality, and economic instability challenges.
"I would also like to congratulate all 17 small and medium enterprises (SMEs) graduating from the UNGCMYB Action Centre for Sustainable SMEs programme which was done in collaboration with SME Corp Malaysia.
"Through this programme, all 17 of you would have gained insights and knowledge of ESG principles adoption which can help enhance and further develop your businesses," she added.
Source: https://www.freemalaysiatoday.com/category/business/2023/04/13/prioritising-esg-will-help-companies-improve-reputation-and-efficiency-says-saraswathy/