Advertisement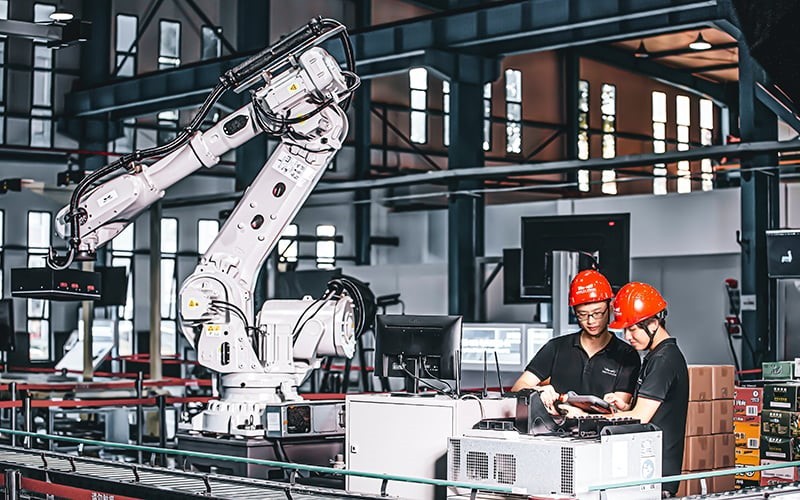 PETALING JAYA: MIDF Research sees lower cost pressures on Malaysia's producers amid lower commodity prices and easing global supply chain issues.
The reopening of China and the better supply of labour and materials globally provide further support, it said.
The continuous decline in producer price index (PPI) inflation provides a positive signal, especially for consumer price index (CPI) trajectory in the near-term, it added.
"However, the higher interest rates in major economies, elevated energy prices, currency fluctuations, and continuous geopolitical tensions will continue to pose downside risks to global inflation, including Malaysia's price growth pressure in 2023," the research house said in a note today.
Malaysia's input inflation contracted for the first time in two years, shrinking by 0.8% year-on-year in February. On a month-on-month basis, the input inflation fell by 0.2%, marking the third straight month of negative growth.
MIDF said the tapering price pressures on producers were mainly due to the persistent contraction of the cost of crude materials and the moderation in the cost of intermediate materials.
Inflation of crude materials stayed contractionary since last August while the cost growth of intermediate materials moderated to an almost two-year low at 3.3% year-on-year in February 2023.
"We believe the persistent contraction of crude materials inflation was due to lower global energy prices whereas the improvement in intermediate materials cost inflation was partly attributed to the easing global supply chain pressures and better US dollar/ringgit levels," MIDF said.
Source: https://www.freemalaysiatoday.com/category/business/2023/03/28/midf-sees-lower-cost-pressures-on-producers-moving-forward/