Advertisement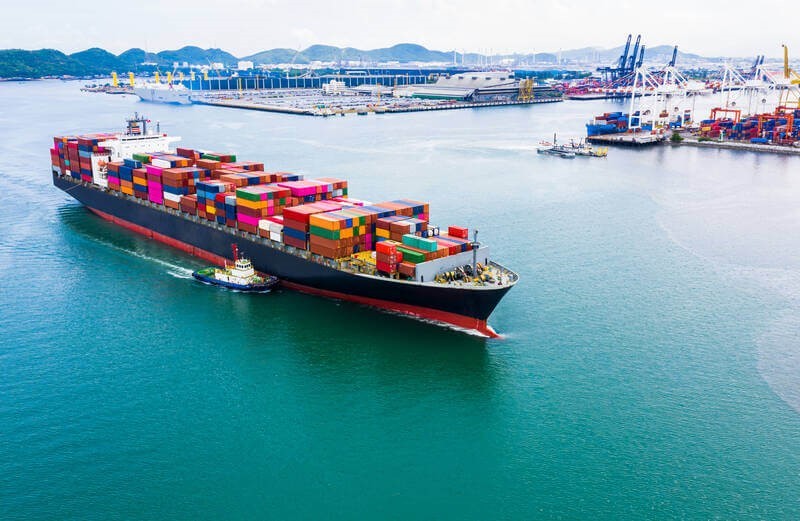 Image credit: Focus Malaysia
KUALA LUMPUR: Malaysia's economic performance is anticipated to normalise in the first quarter of 2023 (1Q23), with external trade being the main growth driver for gross domestic product (GDP).
Malaysia University of Science and Technology economics professor Geoffrey Williams and HELP University economist Paolo Casadio, in a joint response to StarBiz, said they expect GDP in 1Q23 to grow 2.6% year-on-year but contract 0.1% on a quarterly basis.
"If that is the case, the Malaysian economy is technically in recession, having recorded two consecutive quarters of contraction. "We attribute a bit more than 50% probability to this outcome and the remaining almost 50% of a slightly positive quarter-on-quarter figure."
As the "statistical anomalies" generated by the pandemic lockdowns fade, Centre for Market Education chief executive officer Carmelo Ferlito said there would be normalisation of values both in terms of yearly and quarterly variations.
"External trade will still probably be the main driver of growth," he said.
Williams and Casadio said contributions to the 1Q23 GDP (in terms of quarterly differences) would come from various components and are expected to be very small.
"There will be a small increase in consumption and a tiny positive contribution coming from international trade, counterbalanced by a modest contraction in investments."Williams and Casadio said the two biggest contributions to GDP change on a quarterly basis are expected to be from government expenditure (an estimated 5% quarterly increase) and a sharp contraction in inventories, coming down from the high levels achieved last year.
Williams and Casadio said the impact of China's reopening in 2Q23 would be partially offset from the more negative macro international environment.
"This will likely result in a sub-par quarterly growth that we estimate to be around 0.7% quarter-on-quarter and flat on a yearly basis."
According to Ferlito, it is still too early to predict the outlook for Malaysia's 2Q23 GDP performance.
"The main element of concern to keep in account at the moment is, I believe, the scenario created by Silicon Valley Bank's collapse and the risk of propagation."
Williams and Casadio said the "positive evolution of inflation" should prevent private consumption to fall further in 2Q23.
"However, consumption is expected to contract 3% year-on-year in 2Q23, a shocking number compared to the 18.8% registered in the same quarter of last year."
MIDF Research in a report forecast inflation at 2.5% for this year.
"Moving into 2023, supply-push factors are expected to ease, among others attributable to the appreciation of the ringgit, mild correction in global commodity prices and better supply chain flows.
"Judging from the retabled Budget 2023, we believe the government will keep fuel subsidies, especially RON95, on status quo until the end of the year."
The research house added that any targeted RON95-subsidy measures would be rolled out in 2024.
"We raise our headline inflation projection slightly higher by 0.2 percentage points to 2.5% for 2023, following a higher food price growth forecast at 4.5%."
On the outlook of the Malaysia's GDP performance for the remainder of 2023, Ferlito said the country needs to rebuild its manufacturing base by attracting investments.
He noted, however, that regional competition (especially from Indonesia and Vietnam) would be tough.
"So far, we have had some good announcements on investment schemes but we need to see the actual implementation.
"Furthermore, as mentioned, we need to closely monitor the world bank crisis."
Williams and Casadio said 2023 would be a year of "the great transition" for the global economy.
"After an exceptional and unsustainable 2022 growth, based mainly on a political cycle, ad hoc fiscal impulses and withdrawals from the Employees Provident Fund, the Malaysian economy will physiologically underperform."
After a recovery in 2022 with 7% growth, Williams and Casadio are predicting growth of 1.5% for 2023.
"To quantify our view for the whole year, we expect 2023's growth to be at 1% in the baseline scenario and a contraction of 3% under a risky scenario."
Source: https://www.thestar.com.my/business/business-news/2023/03/27/external-trade-the-main-driver-of-gdp-growth