Advertisement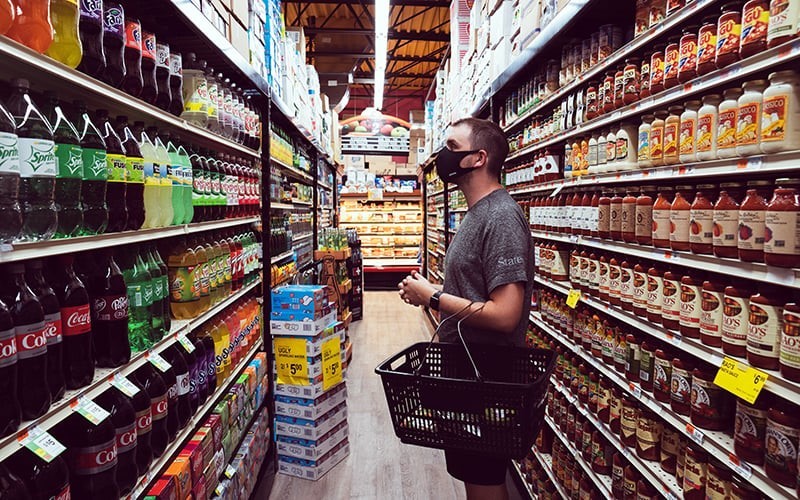 PETALING JAYA: The government has postponed the implementation of excise duty on premix preparations to a date to be determined later, says the finance ministry.
"This will give space to the industry to coordinate on their business model, implementation of training and preparation of documentation.
"In addition, the government can also refine all aspects related to legislation to ensure implementation issues can be dealt with appropriately," the ministry said in a statement.
The excise duty was first announced under Budget 2022, and is an expansion of the excise duty on sugar sweetened beverages, which came into force on July 1, 2019.
The excise duty is applicable to premix preparations such as coffee, tea and chocolate drinks with a sugar content of more than 33.3g per 100g.
It was originally supposed to take effect on April 21, last year. However, the customs department postponed the implementation to Nov 1. It was then postponed again for the second time to Jan 1, this year.
The finance ministry said the introduction of the excise duty was to support the government's initiative in combating the increase in diabetes, obesity and other non-communicable diseases.
The third postponement of the excise duty comes on the heels of the government's decision to postpone the implementation of the low-value goods tax which was supposed to come into effect on April 1.
Source: https://www.freemalaysiatoday.com/category/nation/2023/03/21/govt-postpones-excise-duty-on-premixed-preparations/