Advertisement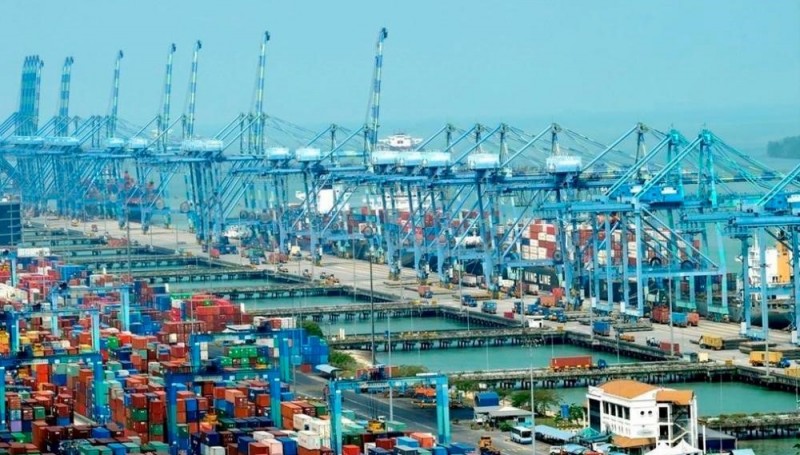 KUALA LUMPUR: Malaysia's trade performance will trend in tandem with the current macroeconomic environment, according to Public Investment Bank Bhd (PIVB) Research.
It said in a note today that worldwide semiconductor sales in 2023 are projected to decline by 4.1% following continuous softening of overseas demand and this would continue to soften.
"Despite some offsetting effects from China's full reopening in 2023, we believe that the balance of risks to Malaysia's trade performance remains tilted to the downside, owing to escalating geopolitical tensions, tightening financial conditions, and increasing probabilities of a global recession in advanced economies," it said.
PIVB Research explained that its cautious outlook is also based on the recent 18.5% year-on-year decline in monthly semiconductor sales, which reflects reduced consumer spending, fluctuating semiconductor demand, and heightened macroeconomic uncertainty.
However, despite the semiconductor industry's cyclicality and anticipated short-term weakness, the research house expressed optimism on the long-term potential, as it remains integral to driving major technological breakthroughs, including artificial intelligence, Internet of Things, and 6G.
PIVB Research said the New Industrial Master Plan 2030 is also poised to play a pivotal role in charting the course of Malaysia's industrial development by facilitating the identification and pursuit of emerging growth opportunities, streamlining the ease of doing business, and enhancing the attractiveness of the investment landscape to premium digital investors.
For the record, Malaysia's trade in February 2023 grew 11% year-on-year to RM204.99 billion, with exports increasing 9.8% to RM112.28 billion and imports expanding 12.4% to RM92.71 billion.
Meanwhile, AmBank Economic Research said Malaysia's export performance is expected to moderate as the global economy continues to deal with the cumulative effect of higher interest rates.
It noted that the country's manufacturing purchasing managers' index rebounded in February 2023 but remained in contractionary territory.
"New export orders (also) continued to slow due to fragile external demand," it said in a note.
AmBank Economic Research said Asean and China remain Malaysia's biggest trading partners.
Assuming China's import growth momentum continues, China is expected to continue to lend support to sustain growth in 2023, it said.
"Malaysia's trade deficit with China narrowed to RM51.0 billion in February 2023 compared to RM70.6 billion in January 2023.
"At the same time, Malaysia's trade surplus with Singapore narrowed to RM88.4 billion from RM94.8 billion but widened with the United States to RM57.8 billion from RM53.7 billion," it added.
Source: https://www.thesundaily.my/business/malaysia-s-trade-performance-seen-reflecting-macroeconomic-situation-LB10778425