Advertisement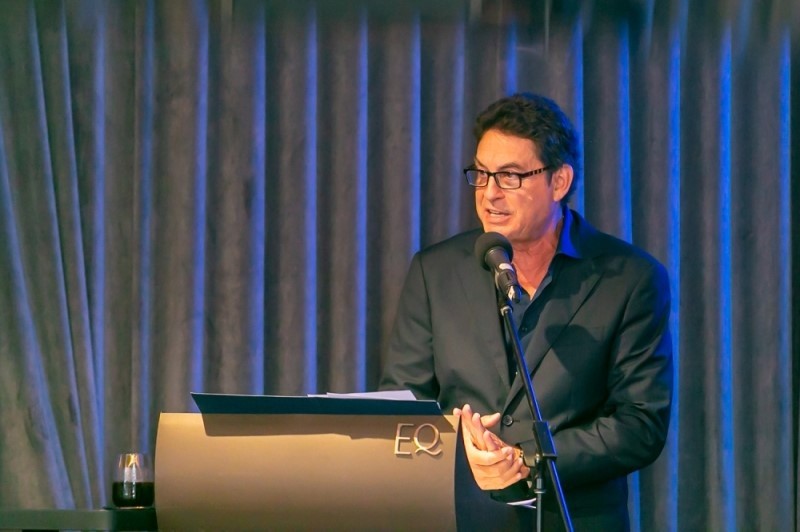 KUALA LUMPUR, March 20 — Established Italian manufacturers and brands have expressed strong interest to expand their footprints in Malaysia.
Italian Ambassador to Malaysia Massimo Rustico said Malaysia is a strategic country for Italy and there are many potential areas yet to be explored.
Rustico said Italian brands' presence in Malaysia continues to grow day by day.
Apart from automobile brands such as Ferrari and Maserati, he said there are many other established brands from other sectors that are keen to enter the Malaysian market.
"[Malaysia has] so much untapped potential and we are happy that there are so many things that can be done here," Rustino told Malay Mail at the seventh edition of the Italian Design Week in Kuala Lumpur recently.
"One of the key things is to let Malaysia be better known by the Italian industry and vice versa."
The event, held at the EQ Hotel Kuala Lumpur, brought several renowned Italian brands together to explore potential business expansion opportunities in Malaysia.
According to Rustico, the areas of interest for Italy here include aviation, air traffic management, technology, microchips and high-tech materials for communications.
"At the embassy and the Italian Trade Agency, we promote Malaysia as an avenue to our brands and corporations."
He said Malaysia has a lot of potential for businesses due to its excellent infrastructure and public safety.
Presenters at the event included representatives from luxury car manufacturer Maserati, mega yacht maker Fincantieri and technology company Icona Design Group.
Icona Design Group general manager Enea Colombo said the firm is looking at possibilities to make a South-east Asian debut in Malaysia for establishing a pilot zone for breakthrough electric and hydrogen vehicles with zero emission.
Colombo said they are currently in talks with a local automobile manufacturer here for possible collaborations.
"In Asia, we have already set up a pilot zone in China to test our futuristic technologies and we hope we can do the same in Malaysia."
Similarly, Fincantieri Asia Pacific head Fabrizio Ferri said Malaysia is a potential market for them in the area of oil and gas, windfarm and navy vessels.
Ferri said previously they did some projects in Malaysia back in the 1980s and they are happy to return here to explore other potential opportunities.
"Malaysia is a key market for us and we are working on the best strategy to approach it successfully."
The Italian Design Day is an annual initiative organised by the Italian Foreign Affairs and International Cooperation Ministry and its Diplomatic network with the Italian Trade Agency.
Italian Embassies in 100 countries participated in this yearly event with the aim of promoting the excellence of 'Made in Italy' and as a driving force of the Italian economic system.
Source: https://www.malaymail.com/news/life/2023/03/20/italian-brands-express-interest-in-expanding-bilateral-business-activities-with-malaysian-companies/60594