Advertisement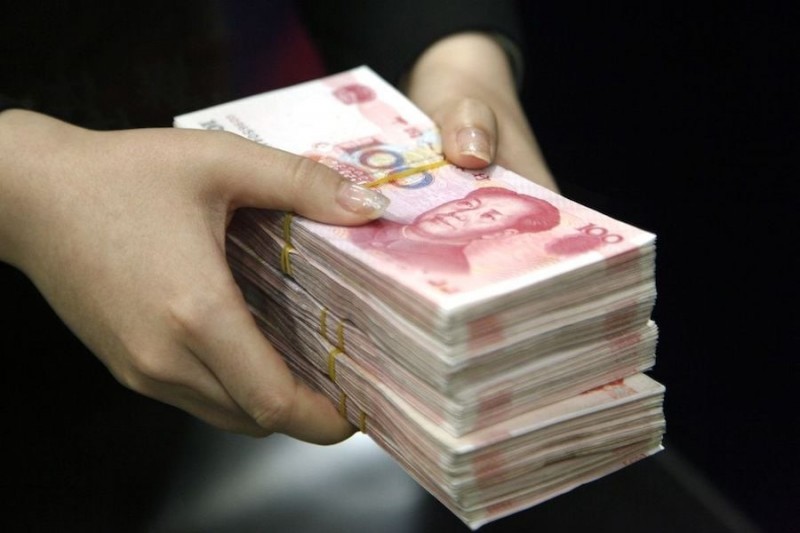 BEIJING: China's economy will lurch toward recovery in 2023 following the end of strict zero-Covid restrictions, but slow exports, increased savings and a potential resurgence in infections hang over the country's outlook.
China's real gross domestic product grew 2.9% on the year in the October-December quarter, the National Statistics Bureau reported Tuesday, slowing from a 3.9% increase in July-September. Seasonally adjusted real GDP remained flat across the two quarters.
Real growth for all of 2022 came to 3%, well below the government target of around 5.5%.
Lockdowns and other zero-Covid restrictions weighed heavily on China's economy for most of 2022. The curbs were lifted on Dec 7, but the subsequent spread of the virus dealt a blow to consumer spending and business activity.
Infections are now believed to have reached a peak in major cities, and activity is starting to pick up. Subway ridership across seven big cities, including Beijing and Shanghai, was up 26% as of Sunday from Dec 7 after dropping as much as 39%.
Chinese forecasters are predicting a V-shaped recovery, similar to when China's growth rate hit 8.4% in 2021 after slowing to 2.2% in 2020 when the coronavirus began spreading worldwide. Growth will reach 8% in 2023, said Wei Jianguo, a former vice minister of commerce.
Meanwhile, forecasts by overseas financial institutions are closer to 5%.
Despite recent positive signs for the economy, China watchers say three key factors could slow the pace of recovery.
The first is exports. Exports have underpinned China's economy throughout the pandemic. External demand gave a roughly 20% boost to growth over the past three years.
But this tailwind is dying down. Exports will fall 3.7% in 2023, China's Zhongtai Securities predicted. In addition to a global economic slowdown, a recovery in Covid-hit supply chains overseas will sap demand for Chinese production, the brokerage said.
Another factor is Chinese consumers' reduced appetite for spending. In a survey conducted last quarter by the People's Bank of China, over 60% of respondents said they would put more money into savings. The gap between bank deposits and lending was wider at the end of 2022 than at the end of any other year with comparable data.
Other signs also belie hopes for "revenge spending" after the end of zero-Covid. Average duty-free purchases at Hainan, a popular vacation destination in southern China, remained flat on the year for the three-day period through Jan 2.
The last concern is a potential resurgence in coronavirus infections. Advanced economies have seen new waves every several months.
Many Chinese will travel to their hometowns during the upcoming Lunar New Year holidays, which the Chinese government worries could spread the virus to rural villages with limited medical resources. Infections could also flare up again in cities where they are believed to have peaked, hampering economic growth.
To help spur an economic recovery, China has eased its crackdown on the technology sector and is relaxing borrowing curbs on real estate developers. Infrastructure bonds and other fiscal stimulus are expected to continue to flow. But China still faces structural challenges, including a heavily indebted real estate sector, that pose a risk to sustained economic growth.
Source: https://www.freemalaysiatoday.com/category/business/2023/01/18/chinas-economy-faces-triple-threat-after-growth-misses-target/