Advertisement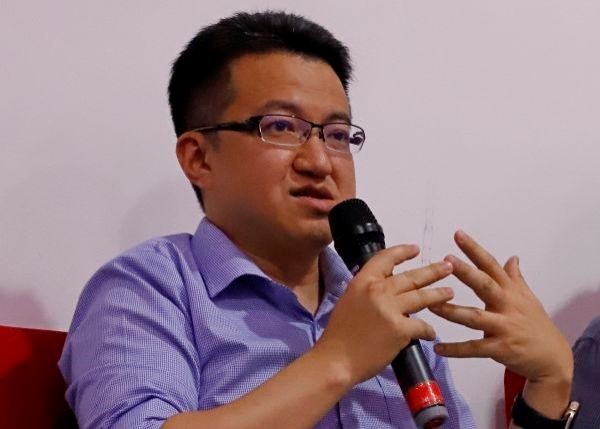 KUALA LUMPUR: Malaysia can take advantage of the trade agreements that have been signed with other countries to strengthen manufacturing and increase exports, says Deputy Minister of Trade and Industry Liew Chin Tong.
He said a strong and robust manufacturing sector, particularly the small and medium enterprise (SME), could sustain a good economy and employment for the country.
"Malaysia has the manufacturing sectors contribution to gross domestic product (GDP) hoovering around below 25% and previously, we are at more than 30%," he told reporters at the CITYPlus Business Outlook Forum 2023 on Saturday, as reported by Bernama.
He said Malaysia could also create and groom more local brands and increase the production of local made products for the global market.
Source: https://www.thestar.com.my/business/business-news/2023/01/09/leveraging-on-trade-deals-to-increase-exports