Advertisement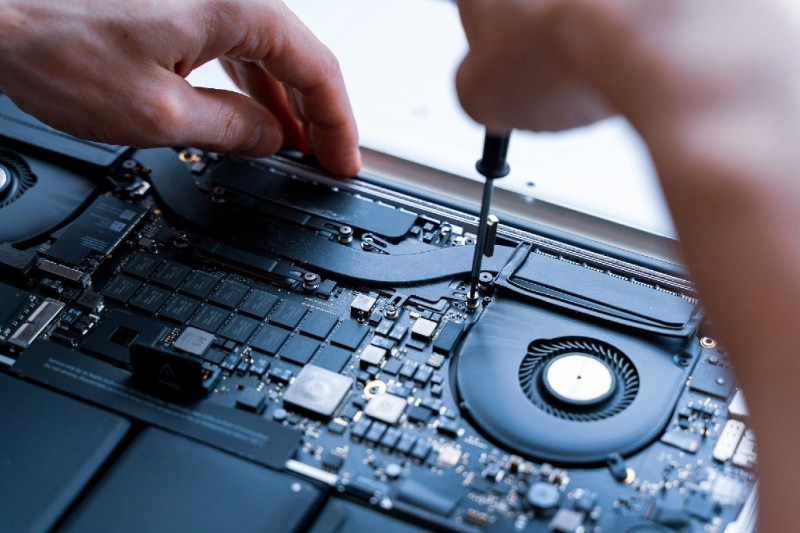 Experts at a discussion on Saturday said that the government needed to establish a special fund to help information technology companies which were under the small and medium enterprise (SME) category, to train fresh graduates.
AKM Fahim Mashroor, CEO of bdjobs.com and AjkerDeal, said that once a small or medium-sized IT company hired and trained a fresh graduate, the latter often switched jobs for a higher pay.
Small companies remain hesitant to hire fresh graduates, he said, adding that there should be a fund to cover 50% of the salary for a year of a fresh graduate.
He was delivering a keynote at a roundtable on "IT Skill Development: Challenges & Solutions" organized by the Bangladesh Association of Software and Information Services (BASIS).
He suggested that the BASIS arrange industry-focused short term, one to three-month training programs in partnership with member companies for junior level employees and fresh graduates.
In this case, a fund is needed, supported by the government and development agencies, aiming to train at least 50,000 students yearly, he added.
There are a lot of fresh IT graduates but there is also a lack of industry experience, said Raisul Kabir, CEO of software firm Brainstation-23.
"So, we should prepare the students in a way so that they will be experienced by the time they complete graduation," he said.
For that, students should work on establishing startups and be involved with other IT jobs instead of becoming private tutors during their graduation period, he added.
The demand for human resources has been increasing as the local and export market for IT from Bangladesh is expanding, said Russell T Ahmed, president of BASIS.
"We have a number of university and government programs for developing IT skills. But we struggle to hire the right people for the industry," he added.
Source: https://www.dhakatribune.com/business/2022/12/04/experts-government-needs-to-set-up-fund-to-train-new-it-personnel