Advertisement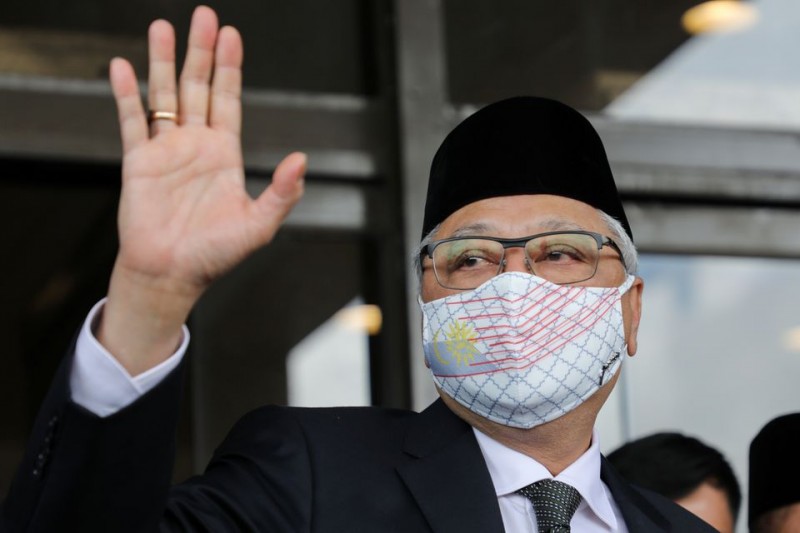 Image credit: Reuters
PASIR SALAK: Prime Minister Ismail Sabri Yaakob has assured the people that the government will check the rising prices of goods and not let the people struggle like they did under the previous administration.
"Under the previous government, the people struggled, but we (the current government) are looking for ways to make sure the people are not burdened. Never in our history have we given this much subsidy to keep prices down.
"The government provides subsidies of RM77.7 billion, namely for petrol, electricity, chicken, eggs, cooking oil, and water. We are taking short-, medium- and long-term actions to ensure the people are not burdened," he said when closing a Keluarga Malaysia event in Perak.
Finance minister Tengku Zafrul Aziz was previously reported to have said that the government's projected RM77.7 billion for consumption subsidies this year is the highest in the history of the nation.
Ismail also said that the government will continue to consistently focus on programmes and initiatives that bring prosperity and benefits to all Malaysians.
"This is to ensure that no one will be left behind," he said.
Meanwhile, Ismail also hit out at those who accuse the government of not doing anything about the rising cost of living.
"The government is aware that the prices of many goods have increased. I did a random survey myself at business premises, supermarkets and other outlets to see for myself," he said.
Source: https://www.freemalaysiatoday.com/category/nation/2022/07/03/we-wont-let-you-struggle-like-before-pm-tells-malaysians/