Advertisement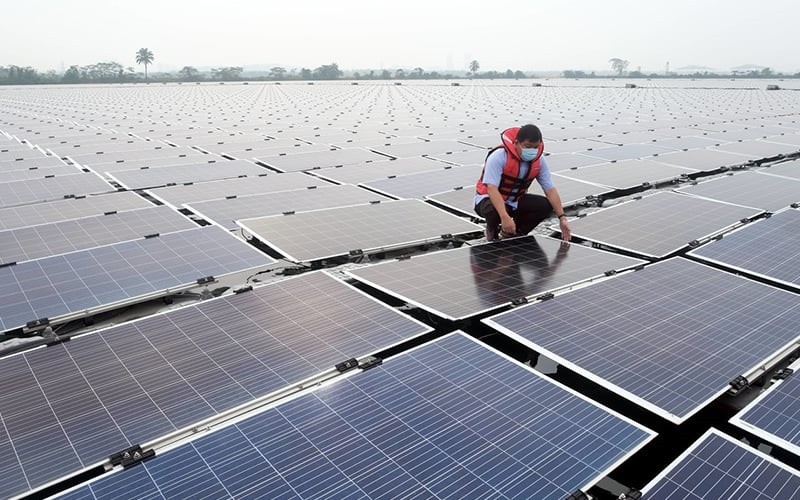 KUALA LUMPUR: The National Energy Transition Roadmap (NETR) and New Industrial Master Plan (NIMP) are expected to accelerate the country's transition and open up large investment opportunities, says Bank Negara.
Governor Datuk Abdul Rasheed Ghaffour said the central bank, along with the Securities Commission, has focused on efforts to lay down relevant building blocks for a conducive green finance ecosystem to facilitate a just and orderly transition.
"We have developed frameworks and practical tools such as the climate change and principle-based taxonomy, sectoral guides, and climate risk management and scenario analysis policy document as guidance for the industry in building its climate resilience as well as capability in contributing towards transition.
"Macroeconomic stability, a strong and stable financial sector, and sound policymaking institutions have been essential factors supporting Malaysia's economic development journey thus far," he said.
Abdul Rasheed said this in his speech during a panel session on "Macro Resilience and Market Insights" at Invest Malaysia New York organised by Bursa Malaysia.
He said Bank Negara's mandate reaffirms its commitment to promote monetary and financial stability conducive to the sustainable growth of the Malaysian economy.
He said Malaysia's growth will continue to be driven by resilient domestic expenditure underpinned by continued employment and wage growth.
He added that investment activity will be supported by the continued progress of multi-year infrastructure projects and implementation of catalytic initiatives under the recently announced national master plans.
Domestic financial conditions also remain conducive to financial intermediation amid sustained credit growth.
On the ringgit, the governor said despite the depreciating local note during the first half of 2023, the local unit and several regional currencies have strengthened against the US dollar since July 1, 2023.
He said Malaysia's portfolio investors and its financial markets are progressive, dynamic and supported by steady market development.
Source: https://www.thestar.com.my/business/business-news/2023/09/28/netr-and-nimp-to-hasten-transition-boost-investment-opportunities