Advertisement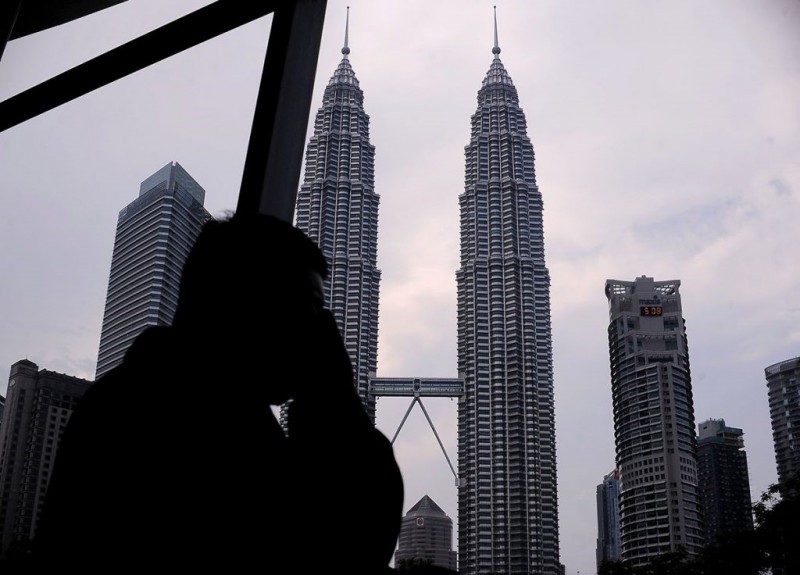 PETALING JAYA: Local manufacturers and employers call for strategic measures and government support in Budget 2024 to navigate challenges and attract high-quality investments.
Acknowledging the complexities and uncertainties characterising Malaysia's economic landscape, they emphasised economic diversification, technological innovation and the creation of highly skilled jobs to ensure long-term business sustainability and growth in the country.
Federation of Malaysian Manufacturers (FMM) president Tan Sri Soh Thian Lai said among the areas that needed improvement were reducing bureaucracy and lowering the cost of regulatory compliance.
He called on the government to mitigate the regulatory burden on businesses and strengthen good and effective governance and the quality of institutions.
Soh emphasised the need to reduce bureaucratic restrictions and streamline, monitor and track the investment processes.
"Cohesive coordination and cooperation between MITI, MIDA, and other government ministries, agencies, state governments and local councils are deemed essential," he said, suggesting that one-stop centres be upgraded and enhanced to mitigate bureaucratic procedures and red tape.
The federation also called for the government to focus on new growth areas, notably establishing a World-Class Food Processing Hub.
Soh highlighted Malaysia's vast food production potential, extending beyond food security, availability and affordability.
"Malaysia has promising potential to establish a world-class food processing hub by catalysing the progress we have already made, such as leading in halal food production globally and having complex manufacturing and service networks, well-developed tangible and intangible infrastructure, and a competitive labour force," he added.
Malaysian Employers Federation (MEF) president Datuk Dr Syed Hussain Syed Husman also said Budget 2024 should address long-term sustainability issues for businesses, especially micro, small and medium enterprises (MSMEs).
He said there was a need to transform the Malaysian business environment to make it more attractive for retaining and attracting high-quality investment.
He called for increased government allocation to revamp TVET training.
Furthermore, he stressed that ensuring the long-term sustainability of businesses, especially MSMEs, was essential to ensuring their resilience during challenging times.
"MSMEs need assistance to digitalise their operations and processes, enabling them to become more productive and competitive," he said when contacted.
He added that the upcoming budget should introduce measures to transform Malaysia into a more business-friendly environment, attracting high-quality investments that, in turn, would create high-quality jobs for the rakyat, especially the youth.
"TVET is crucial for producing highly skilled workers in line with IR 4.0, and Malaysia needs to rapidly increase the percentage of highly skilled employees to 35% by 2025," he said.
Syed Hussain also said there was a need to upgrade equipment in public TVET institutions to provide students access to the latest equipment and machines.
"MEF would be pleased to see the government lower corporate tax rates to match regional levels, making Malaysia more attractive to investors.
"Therefore, high-quality investors will create better and higher-quality jobs. Reducing individual income tax is necessary to attract and retain more talent in the country," he added.
Syed Hussain suggested that Bank Negara reduce the Overnight Policy Rate (OPR), currently at 3%, to make borrowing costs more affordable.
Source: https://www.thestar.com.my/news/nation/2023/09/28/put-measures-in-place-to-attract-investments-say-business-groups