Advertisement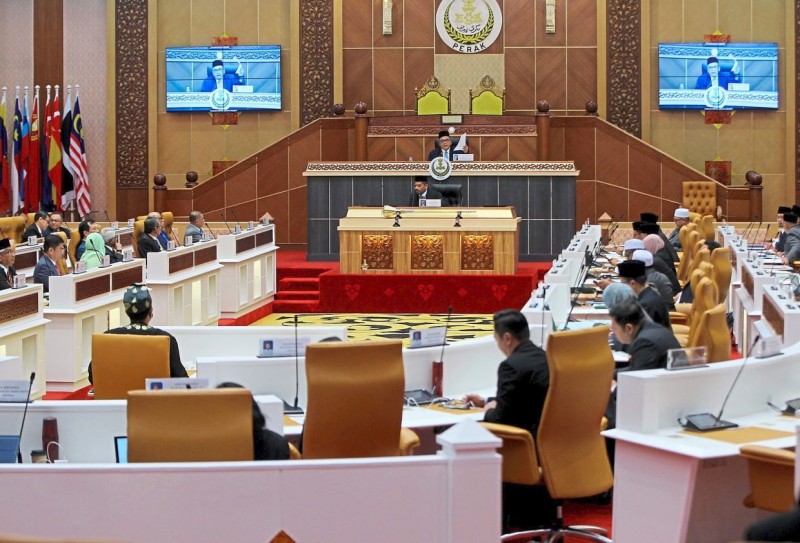 Small and medium enterprises (SMEs) in Perak have enjoyed an increase of more than 50% in sales in the last three years.
Perak entrepreneur development committee chairman Salbiah Mohamed said studies conducted by SME Corp Malaysia found that there had been an increase of 54% in sales in the SME sector this year.
"This is due to the economy recovering from the Covid-19 pandemic," she said in her reply to a question from V. Bavani (PH-Malim Nawar) at the state assembly sitting yesterday.
Bavani had asked for the estimated profit and loss among small and medium industrial businesses for the years 2018 to 2022.
Salbiah said that to ensure sales continued to grow, the state government had taken several measures through the Perak State Entrepreneur Secretariat (SteP).
She said that as of April, at least three programmes were conducted in Manjung, Hulu Perak and Muallim districts to help entrepreneurs.
"Among the programmes are the Perak State Entrepreneur Open Day 2023, which focused on stimulating economic growth through entrepreneurial activities," she said.
Salbiah said that through SteP, they had the Perak Entrepreneur Grant (GeRAK) which received 1,482 applications.
"We are currently processing the applications with all entrepreneurship agencies in the state," she said, adding that the state was helping the micro-entrepreneurs through social media platforms.
"Influencers are being hired to promote our local entrepreneurs," she added.
Source: https://www.thestar.com.my/metro/metro-news/2023/05/25/smes-in-perak-seeing-better-business