Advertisement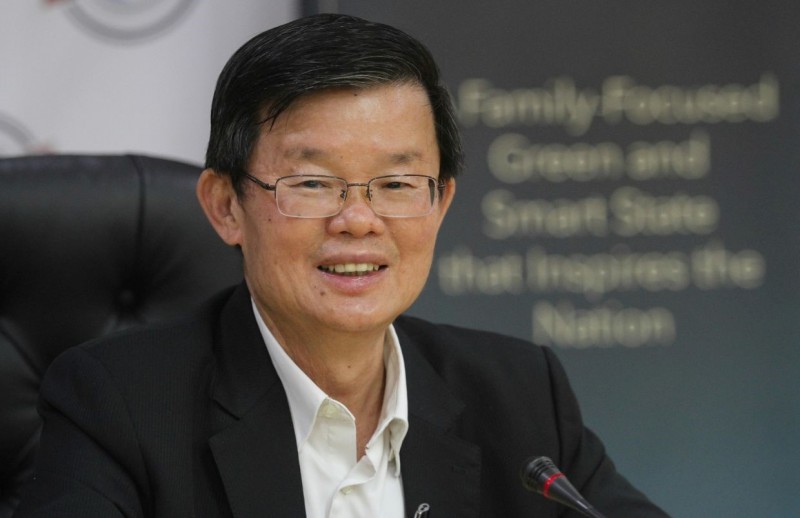 GEORGE TOWN: Penang continues to draw active participation from new and existing investors after building a solid reputation after 50 years of industrial excellence.
According to data from the Malaysian Investment Development Authority (MIDA), Penang clocked up RM13.7 billion in approved manufacturing investments last year.
The investment inflows in the said year involved 135 projects and are expected to generate 15,752 new job opportunities in the state.
Chief minister Chow Kon Yeow said Penang stood out as a highly attractive investment destination with dynamic industries supported by a highly-qualified talent pool.
He said the state's resilient economic performance underscored investors' sustained confidence and set the stage for its development to greater heights.Ads by
"The Penang government continues to welcome strategic investments as we aspire to extend our position as a hub for advanced technology.
"The state government would like to express our deepest appreciation to the investors for their confidence in Penang, as well as to MIDA for a conducive and fruitful collaboration with InvestPenang in attracting strategic investments into the state," he said today.
Foreign direct investment (FDI) accounted for RM9.7 billion or 71 per cent of Penang's manufacturing investment inflows in 2022, while the remaining RM4.0 billion or 29 per cent were domestic direct investments (DDI).
Remarkable investment projects included foreign corporates like TF AMD, Boston Scientific and homegrown companies like Greatech Integration and Inari Technology.
With a 16 per cent share in Malaysia's approved manufacturing investments in 2022, Penang is the second-highest contributor among all states.
Total approved manufacturing investments in Penang were primarily driven by the state's key promoted industries, namely Electronics & Electrical, Machinery & Equipment, Scientific & Measuring Equipment (including medical devices) industries.
Cumulatively, investments into these sectors accounted for 85 per cent of Penang's total approved manufacturing investments in 2022, equivalent to 27 per cent of Malaysia's investments in these three sectors.
This demonstrates Penang's instrumental role in driving Malaysia's participation in the global supply chain in these areas.
Source: https://www.nst.com.my/business/2023/03/889427/penang-records-rm137bil-approved-manufacturing-investments-last-year?utm_source=nst&utm_medium=mostpoplatest