Advertisement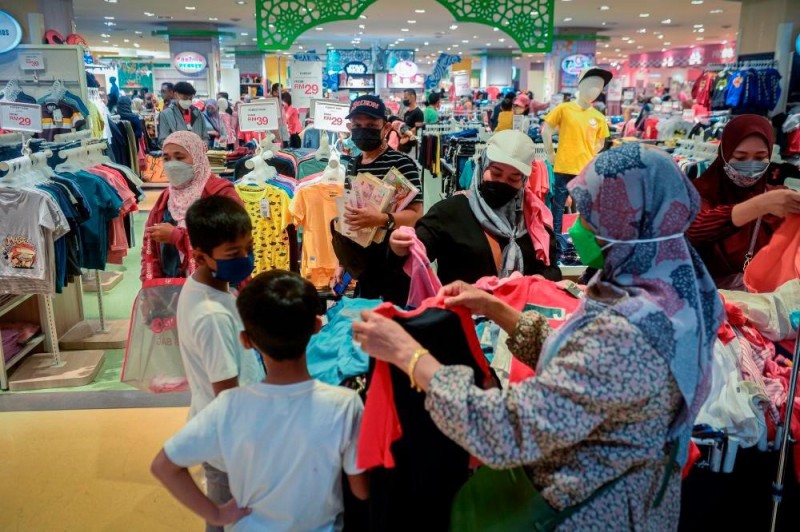 PETALING JAYA: Retail Group Malaysia (RGM) has cautioned against rising operating costs due to persisting headwinds for local retailers in the quarters ahead.
In its latest Malaysia Retail Industry Report, RGM said while the domestic retail industry is making a recovery from the Covid-19 pandemic, higher material, production, staff, rental and transportation costs continue to deplete profit margins."During the pandemic, Malaysian retailers were focused on generating sales in order to survive. For this coming year, many will be paying great attention to cost control," it said.
RGM attributed the rising cost of living among consumers as the main challenge to the local retail sector. "Prices of basic necessities have been rising since the beginning of last year. In addition, prices of many consumer goods have also increased.
"Higher retail prices lead to higher cost of living. This means consumers will have less money to buy non-essential goods and services," it said.For 2023, RGM revised its annual growth rate in retail sales to 4%, an upward adjustment of 0.5% from the projection made in November 2022, on the back of recovery in domestic tourism and festivities.
"For the first quarter of 2023 (1Q23), the local retail industry is expected to enjoy a strong growth of 9.2%, underpinned by the Chinese New Year festival and new school holidays in February and March. The industry is expected to grow by 2.8% in 2Q23 with contributions mainly from the Hari Raya festive holidays.
"However, the growth rate in 3Q23 is estimated at 2% due to a high base in the same period a year ago. For 4Q23, the Malaysian retail sector is hopeful of a 3% growth rate after a rosy performance a year ago," it said.
Government initiatives that include cash handouts, vouchers, e-wallet incentives and the reduction of income taxes will also help to strengthen consumers' purchasing power, RGM added.
"This will help to reduce the financial burden of the B40 and M40 groups. Reduction of income tax for employees in the M40 group should see the extra money channelled to retail spending on a monthly basis," it said.
The retail sector posted a 13.7% increase in sales for 4Q22, which was in line with market expectations. Members of the Malaysia Retailers Association and Malaysia Retail Chain Association projected a growth rate of 13.9% for 4Q22, while RGM estimated a 6% growth rate.
Source: https://www.thestar.com.my/business/business-news/2023/03/15/rising-cost-of-living-the-main-challenge-for-local-retail-sector