Advertisement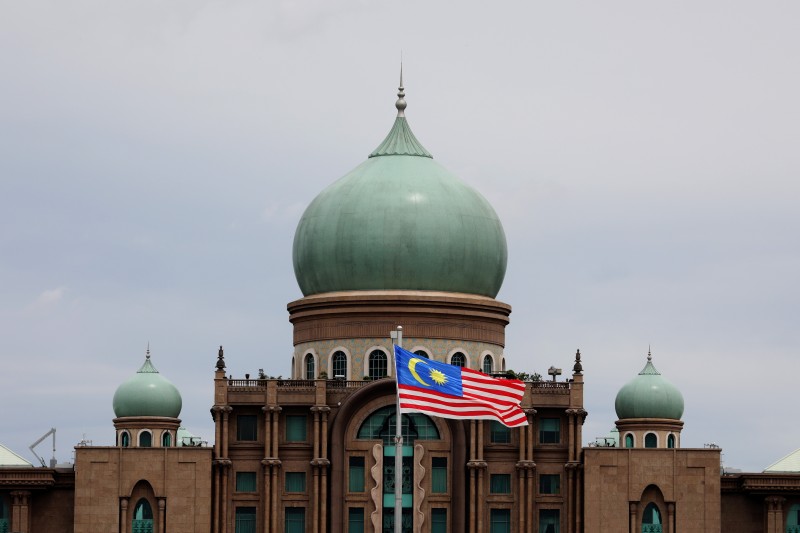 JOHOR BARU: With the challenging global economic situation, which is expected to worsen next year, the business community here is hoping that a strong and stable government can be formed quickly.
Business leaders who are closely watching the political situation, says a government is needed fast to steer the nation's economy post-election.
"Prolonged political instability and a hung Parliament will affect the country's economy. Investors will also hold back until a government is formed," said Malay Chamber of Commerce Malaysia president Abdul Halim Husin.
"After the (Prime Minister and MPs) are sworn in, investors will then evaluate and consider whether or not to invest in Malaysia or look to others in the region.
"Foreign investors will not be comfortable about pouring funds into our country if the government of the day does not have a strong mandate from the people," he said.
Johor Indian Business Association (JIBA) president P. Sivakumar said besides naming the Prime Minister, the type of leaders in the Cabinet was also vital to restore confidence.
"After a certain coalition announced that it was ready to form the government after the results of the elections were known, the stock exchange plummeted.
"This is usually an indication of what the business community wants.
"Whichever coalition that becomes the government should have leaders who can deliver good governance as well as an investor-friendly environment.
"Otherwise, we will lose out when the foreign and domestic investors look at other regional locations," he added.
Sivakumar suggested that the new government should form an economic advisory committee comprising industry experts and business-related non-governmental organisations.
Source: https://www.thestar.com.my/news/nation/2022/11/23/stable-govt-needed-to-lift-the-economy-says-business-community