Advertisement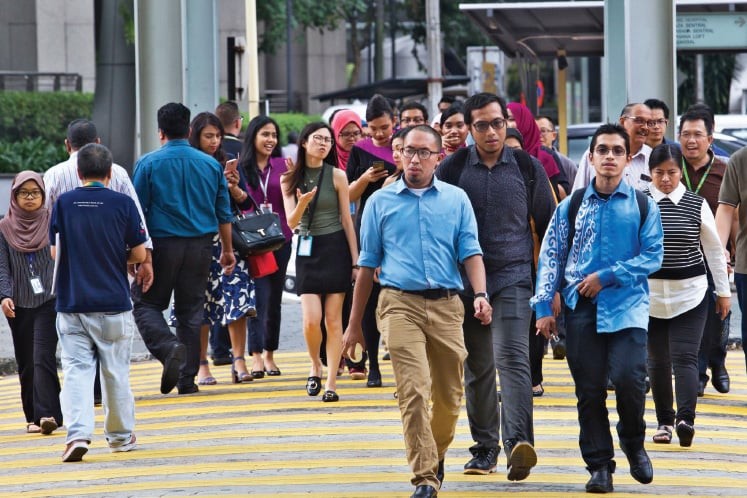 Image credit: The Edge Markets
PETALING JAYA: The new government under Anwar Ibrahim has been urged to focus on lifting Malaysia out of the middle-income trap by prioritising industries where the country has a distinct advantage.
Small and Medium Enterprises Association (Samenta) chairman William Ng said this could be done by building on a strong SME ecosystem to support those sectors.
In a message to congratulate Anwar on his appointment as prime minister, Ng said this is one of three key areas to which the government can give its priority.
He also urged the government to ensure good governance and introduce good regulatory practices to rebuild confidence among foreign and domestic investors by making it clear that Malaysia is a rule-based and transparent economy that is driven by integrity and hard work.
Finally, Ng said the role of government-linked companies (GLCs) should be re-balanced to support economic growth and the socio-economic agenda to uplift marginalised groups without stifling competition and choice.
Ng said Anwar had proven to be a firm supporter of SMEs and is among their most vocal defenders.
"He has highlighted the need for SMEs to move up the value chain, to be sustainable and to be ready to support the key focus economic sectors," he said.
He also expressed hope that as prime minister, Anwar would continue to stand by the one million SMEs in the country.
Source: https://www.freemalaysiatoday.com/category/business/local-business/2022/11/24/anwar-urged-to-free-malaysians-from-middle-income-trap/