Advertisement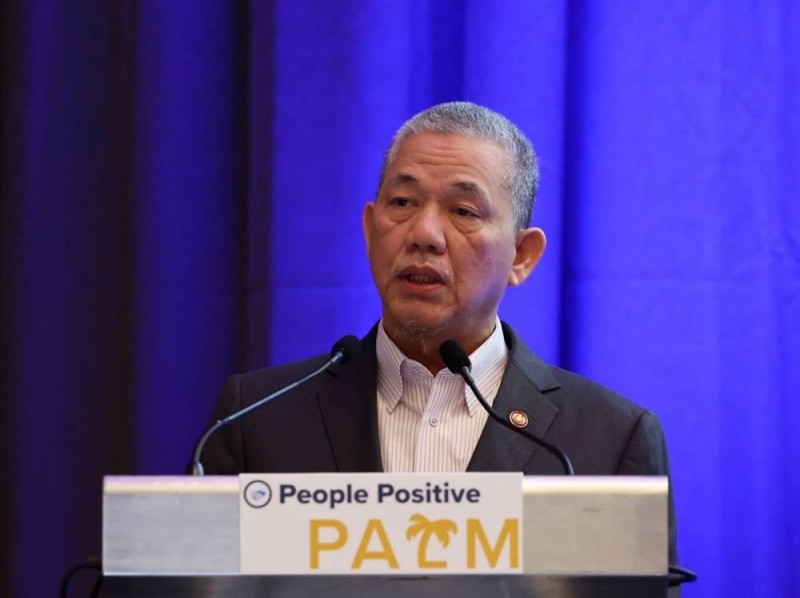 KUALA LUMPUR: The progress and impact of timber certification has been commendable, yet many more challenges must be addressed amidst intensifying sustainability policies and legislation.
Deputy Prime Minister Datuk Seri Fadillah Yusof said there has been an increasing demand for Environmental, Social and Corporate Governance (ESG) investments worldwide, driven by the global pressure to adapt to a changing climate and the search for more environmentally-friendly natural resources.
In this regard, forest and timber certification plays a key role in keeping the balance between economic development and ecological integrity, he said.
He noted that the Malaysian Timber Certification Scheme (MTCS), a voluntary scheme operated by Malaysian Timber Certification Council (MTCC) had been recognised and endorsed by the world's largest forest certification scheme, the Programme for the Endorsement of Forest Certification (PEFC) since 2009.
"The recognition and endorsement have strengthened the MTCS' credibility in meeting international requirements and standards.
"In the context of global development, MTCS has contributed to sustainable forest management of tropical forests and has placed Malaysia at the forefront of tropical forestry through timber certification,'' he said at the Timber Certification: Exploring Future Frontiers Conference here today.
Fadillah, who is also Plantation and Commodities minister, said the result can also be seen in the progressive growth recorded by the MTCS-certified timber products export print.
"The initial export volume was merely 732 cubic metres (m³) in 2002, which has since increased to 2.97 million m³ as of Dec last year, with exports to 72 countries.
"Overall, the export of MTCS-certified timber products has been encouraging and I am pleased to note that MTCS-certified timber products are accepted by many countries," he said.
Fadillah added that as of Dec 31 last year, a total of 5.81 million hectares of forest in Malaysia (equivalent to 31 per cent of the permanent reserved forests) have been certified under the MTCS, and 362 companies have been issued the PEFC's Chain of Custody certificates.
"It is encouraging to note that the scope in the certified product category has expanded from primary processed sawn timber and veneer to a broader range of products such as plywood, mouldings, parquet, furniture as well as nontraditional forest products such as mosquito coil, baby diapers and egg trays," he said.
Meanwhile, MTCC's board of trustee member Professor Dr Ahmad Ismail said when the council was set up, many industry players viewed the certification with apprehension, scepticism and doubt.
"Manufacturers, producers and exporters of timber products were anxious about having their business subjected to external audits, even though many of them were already under pressure from importers, most notably from Europe which wanted certified-timber products," he said.
Thus, Ahmad said PEFC'S approval of the MTCS attests to its reliability in satisfying global standards and regulations.
"Despite such achievements, not much information or in-depth data has been published on the actual impacts of timber certification on sustainable forest management operations, which includes improvements in the engagement of forest operators or managers with various affected stakeholders in Malaysia as well as positioning, perception and acceptance of certified timber products in the market," he said.
He noted that understanding the effect of the variable on trade, certified timber sectors and forest certifications at various levels was essential to assess the effectiveness and ensure continuous improvements.
Source: https://www.nst.com.my/news/nation/2023/03/889454/forest-timber-certification-important-economic-develpment-ecological?utm_source=nst&utm_medium=mostpoplatest