Advertisement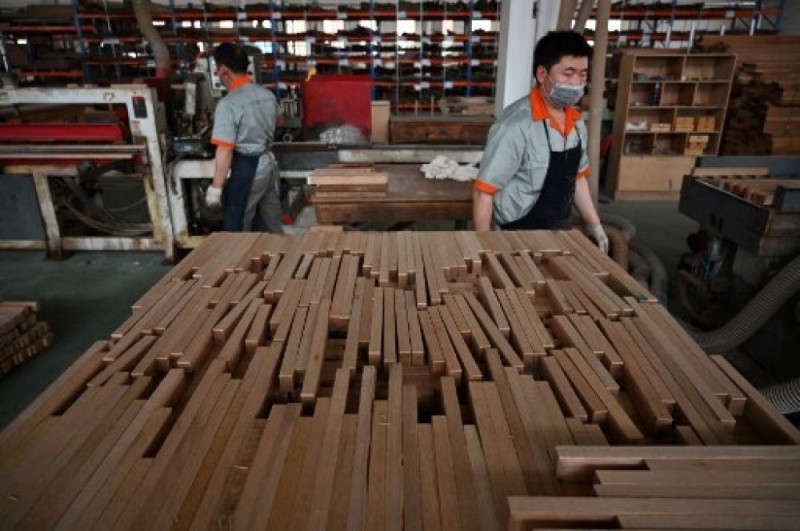 DELAYS in the formation of the new federal government will set back the recovery of the country's pandemic-ravaged economy as uncertainties make businesspeople jittery, the business community said, as the search for the new prime minister drags on.
No businessman, domestic or international, like uncertainties, Federation of Hawkers and Petty Traders Association president Voon Chin Leong told The Malaysian Insight.
"Who would dare to come in (to invest) when everyone is uncertain of what's going to happen next," he said.
"After Saturday's general election, the business community now looks for an environment to do business.
"What they are looking for is political stability with political parties and politicians alike making the country's economic development their topmost priority."
Voon said people will continue to work and live, no matter who is in government, but if there is a stable government, it will create an even better environment where it will attract foreign investments.
SME Association of Malaysia president Ding Hong Sing agreed with Voon, saying that the business community is looking forward to the appointment of the new prime minister and his government.
He said the absence of a government and the potential for political volatility could trigger a foreign capital outflow.
"Neither would there be an inflow into the country," he said.
Ding said the longer the search for the prime minister drags on, the worse it would be for the country's economy.
"Foreign investors are looking for political stability before they decide whether to come in and invest," he said.
Ding said frequent changes of prime minister, like what Malaysia had seen in the last four years, had led to a flip-flop in policies with one prime minister not agreeing to the policies of the predecessor he had just replaced.
He said the country's economy had yet to recover from the pandemic, so a stable government would just be the key to recovery.
"Businesspeople want this impasse resolved as soon as possible, without ever going back to the flip-flop government that was in power for 22 months," he said.
Federation of Motor & Credit Companies Association of Malaysia president Tony Khor Chong Boon said any further delay in forming a new government will not only deter foreign investors from coming, local businesses will also be apprehensive in making further investments.
He said foreign investors' current wait-and-see attitude has had an impact on local businesses.
"Some local businesses have been waiting for a while on when to make their investments," he said.
Khor said it is the wish of every businessman for a stable, business-friendly government after the election.
"A stable government brings a stable society and allows the economy to recover quickly," he said.
Federation of Sundry Goods Merchants Associations of Malaysia president Hong Chee Meng said a stable government could also put a halt to the slide of the ringgit.
"The current dilemma faced by us grocers is that most of the products we handle are imported," he said.
"The fall in the value of the ringgit has made the cost of the imported goods expensive."
He said manufacturers at the moment are afraid to raise prices and if the goods they are selling have increased by 10 sen, they would rather absorb the increase rather than reset the prices.
"So their wish is for the ringgit to rebound," he said.
To achieve that, he hoped the new government will be in place soon.
"We don't want a company without a manager, do we?"
Saturday's general election ended in a hung parliament and it has been five days now with no clear sight on who the prime minister will be.
In Saturday's general election, Pakatan Harapan won 76 seats, its member Sarawak DAP secured five and ally Muda, one, for a total of 82.
Perikatan Nasional and PAS won 51 and 22 seats respectively, for a combined total of 73.
Barisan Nasional only won 30 seats.
Gabungan Parti Sarawak won 23 seats, Gabungan Rakyat Sabah (6), Warisan (3), Independents (2) and one seat each for Parti Bangsa Malaysia and Sabah's KDM.
The Yang di-Pertuan Agong will meet the other Malay rulers tomorrow to discuss the political impasse and the appointment of the new prime minister.
Source: https://www.themalaysianinsight.com/s/413560