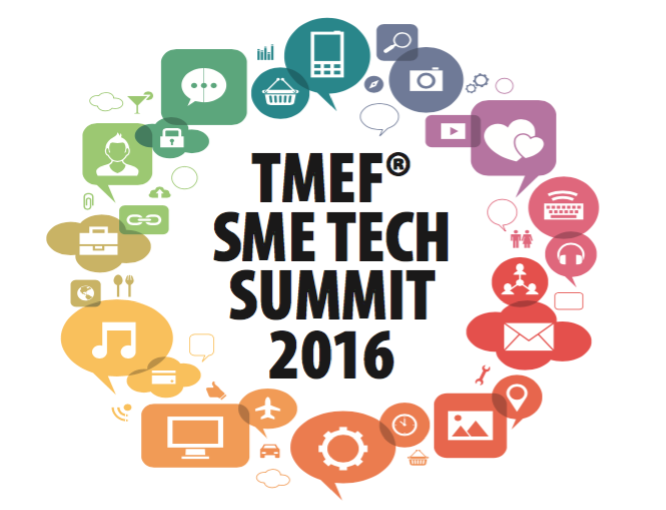 TMEF® SME Tech Summit 2016, a platform for growing SMEs to innovate and evolve with today's digital technology by the guides and tips from all the renowned and experts Tech Gurus.
Join us and don't miss this great opportunity to be motivated and inspired by the industry leaders on how to achieve bigger success beyond the comfort level by instilling digital technologies in your business. Come along to this free event - do not miss the opportunity to network with the like-minded SMEs and have a face to face meet up with the professionals to dive into a better digital experience.
Mark your calendar now and save the date to emprise in the digital marketing blueprints!