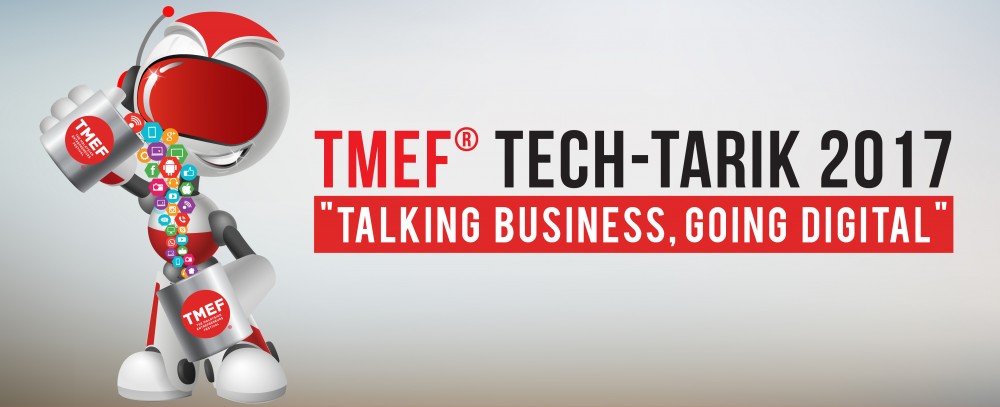 TMEF® Tech-Tarik is a supercharged business talk session which will connect SMEs like you with the new digital era through essential business tips which leverage on today's digital platforms.
Transform your business with the mixture of teh-tarik by pouring back and forth repeatedly between the two vessels from a height, to create the thick frothy top for your business.
Let's join us now to give your business a kick-start into the digital era.

Gallery
Advertisement