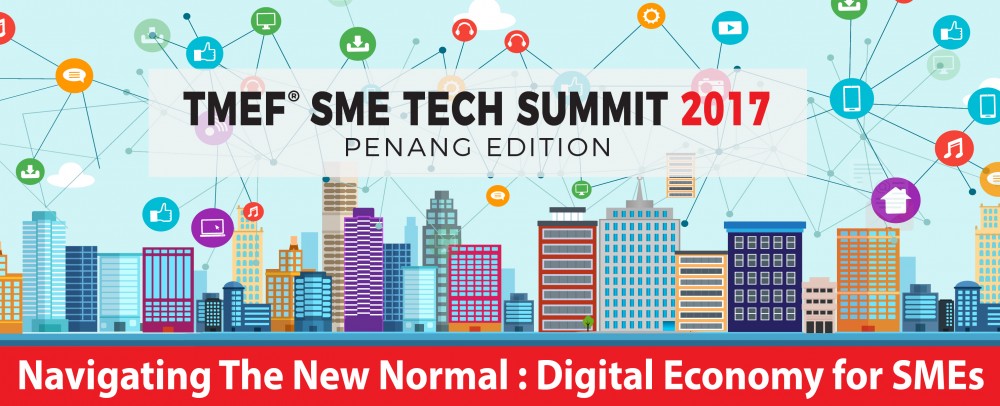 2017 is the age of conversion which ushers SMEs like you to engage in digital technology. This transformation will helps you to tackle obstacles with the help of business expert's insights and gain digital empowerment.
This event is going to bring your business to make the steps forward by embracing digital platforms and experience innovative changes that will give you a leverage in being competitive in your respective industry.
Be part of this great event now to learn the technology advancement that is essential for your business!

Gallery
Advertisement